Conference
AFN National Grantmaker Conference April 2024


SAVE THE DATE!
April 16-18, 2024 | New Orleans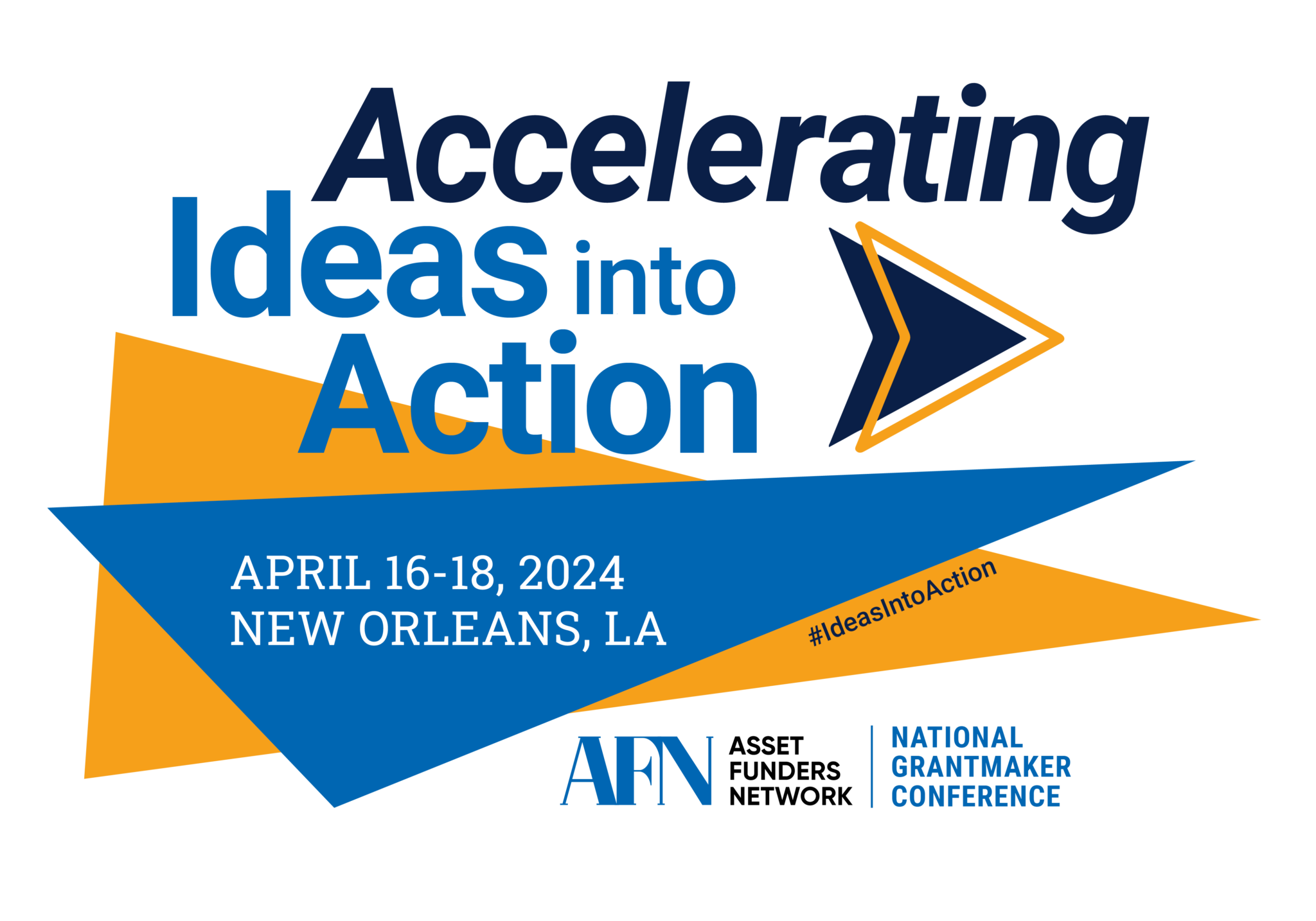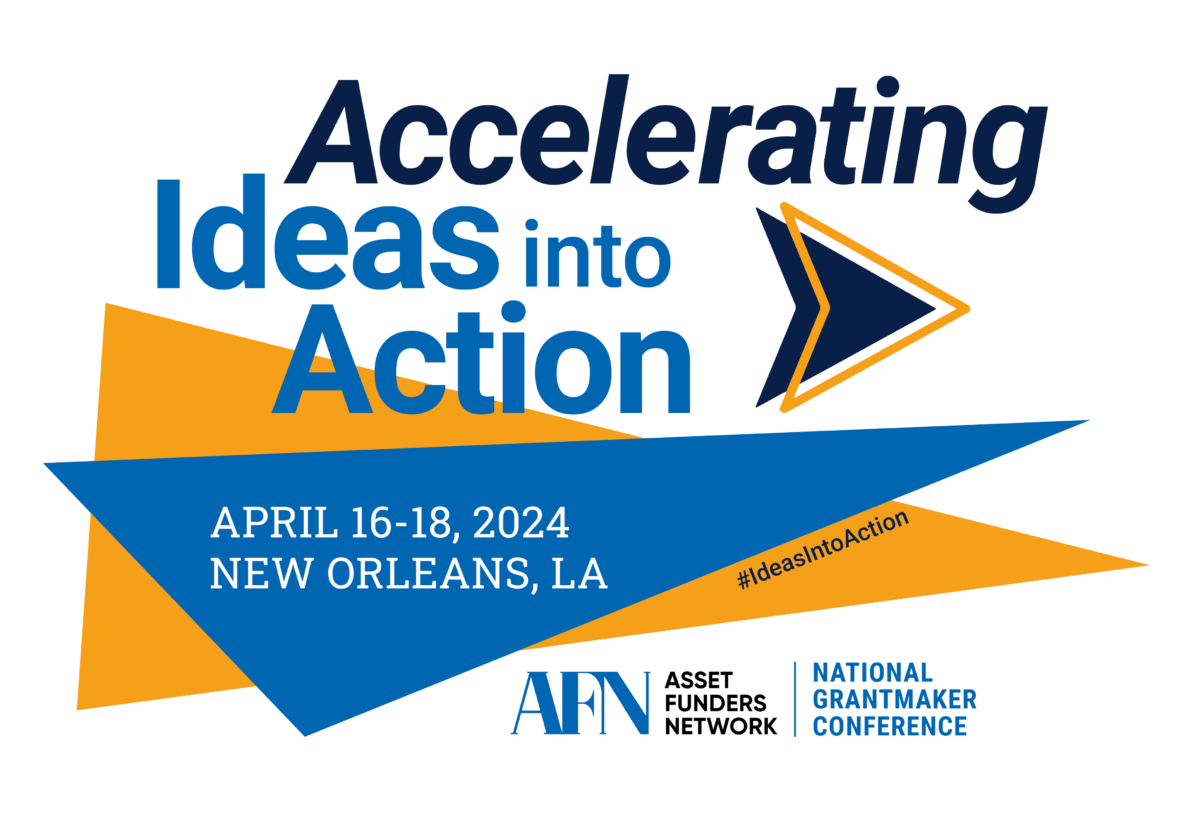 Be inspired. Be in the know. Experience New Orleans.
Mark your calendars and join us as we celebrate 20 years of accelerating ideas into action.
*Registration and conference details will be released later this year.
Interested in Sponsorship? Contact Kristin Rennels, Membership Director, at kristin@assetfunders.org.