A platform to confront and address racial bias in economic security and asset building philanthropy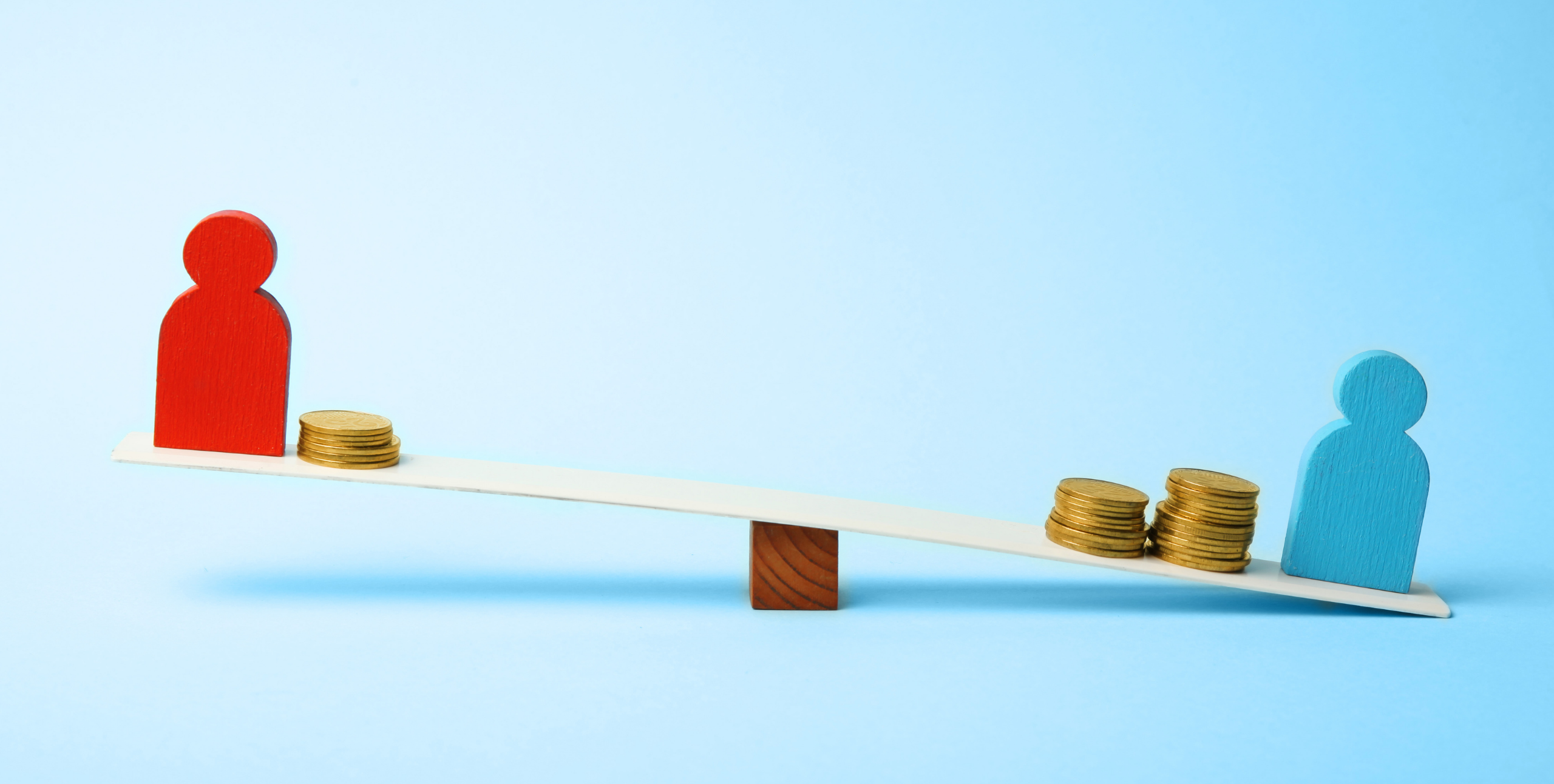 Asset funders have a unique opportunity to confront racial bias in philanthropic impact. Making the most of this opportunity requires funders to look inward and acknowledge unintentional racial biases and economic assumptions that distort philanthropic processes, policies, and culture. Applying an anti-racist lens to their philanthropy helps funders scrutinize systems and policies for racial bias that hinders wealth building and economic justice and adopt more effective anti-racism approaches.
Realizing Economic Justice (REJ)

is a platform for a series of activities, educational offerings and programming, to present funding strategies and philanthropic practices that members can use to confront and address racial bias in economic security and asset-building philanthropy.
How AFN defines
ANTI-RACIST


and
EQUITY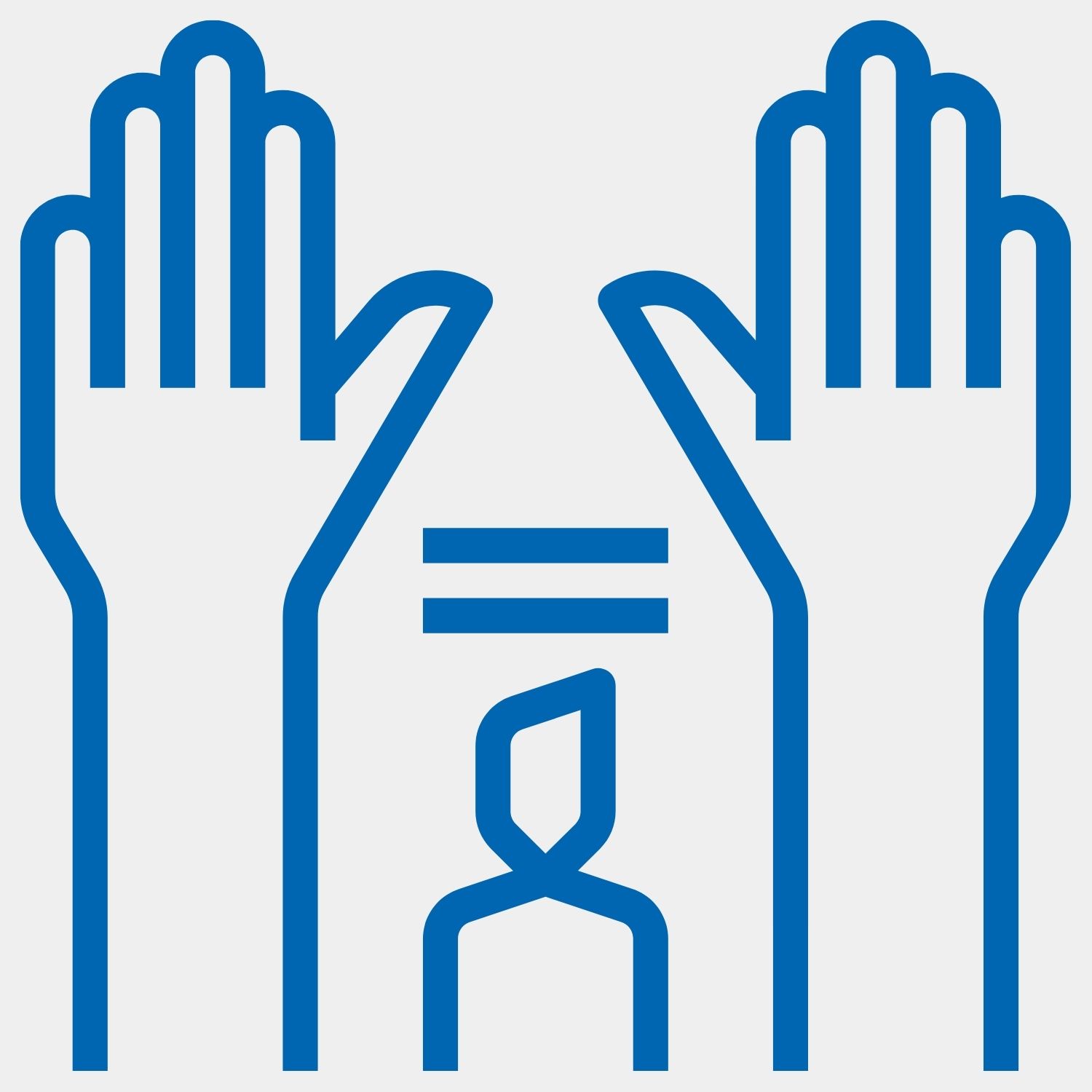 Anti-racist

is the deliberate practice to dismantle historically unequal systems and policies that are built on racial exclusion and bias.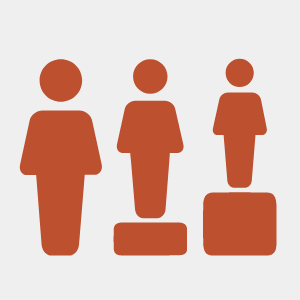 Equity is the condition in which race and ethnicity does not predict life opportunities or outcomes.
The legal and socioeconomic foundation of our country is built upon racism and has resulted in deep rooted economic injustice.
Intersectional systems of power and privilege related to gender, race, class, sexual orientation, physical ability, result in a spectrum of structural and systemic inequities that impact an individual's ability to build assets. Furthermore, race neutral and colorblind approaches have not led to equitable wealth building opportunities.
Through Realizing Economic Justice, we specifically focus on race to show how systemic racism impacts who and how philanthropy allocates resources, and to address the urgency of the outsized power racism holds within the systems that determine who is given access to economic prosperity and mobility.

Our Initiatives
Acknowledging that philanthropy and its grantees can unintentionally perpetuate systemic racism and implicit bias, AFN supports our members and partners in actively addressing racial bias in the philanthropic sector.
---
A series highlighting organizations focused on building economic security and asset building in communities of color.
---
---
A webinar series spotlighting the latest ideas and learnings for intentionally advancing and aligning equity and economic justice.
---
---
A primer on how to make the case for how racism continues to contribute to economic injustice and exploring the racial funding gap in philanthropy to create internal urgency to correct course.
s
a
---
A series highlighting how AFN members are furthering economic justice through internal practices and grantmaking strategies.
s
s
s
---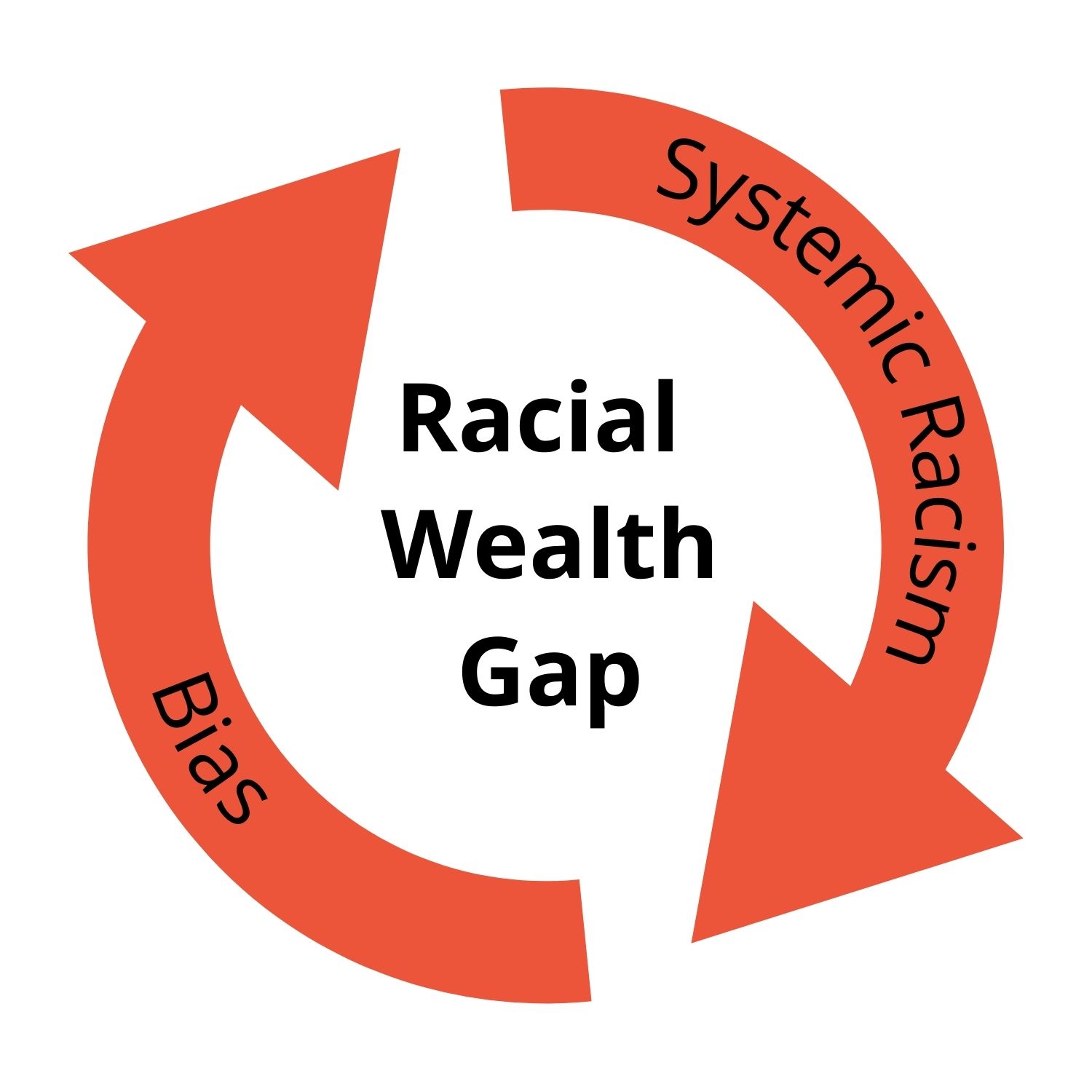 Systemic racism and bias across multiple systems (including economic, housing, health, and philanthropic systems) are the key drivers of the racial wealth gap.
Supporting and adopting anti-racist policies and practices and emphasizing an equity approach to grantmaking across asset-building funders are critical steps to confronting racial and gender equity. Eliminating systemic bias may also require structural change that redistributes power in terms of to whom and how funders distribute grants.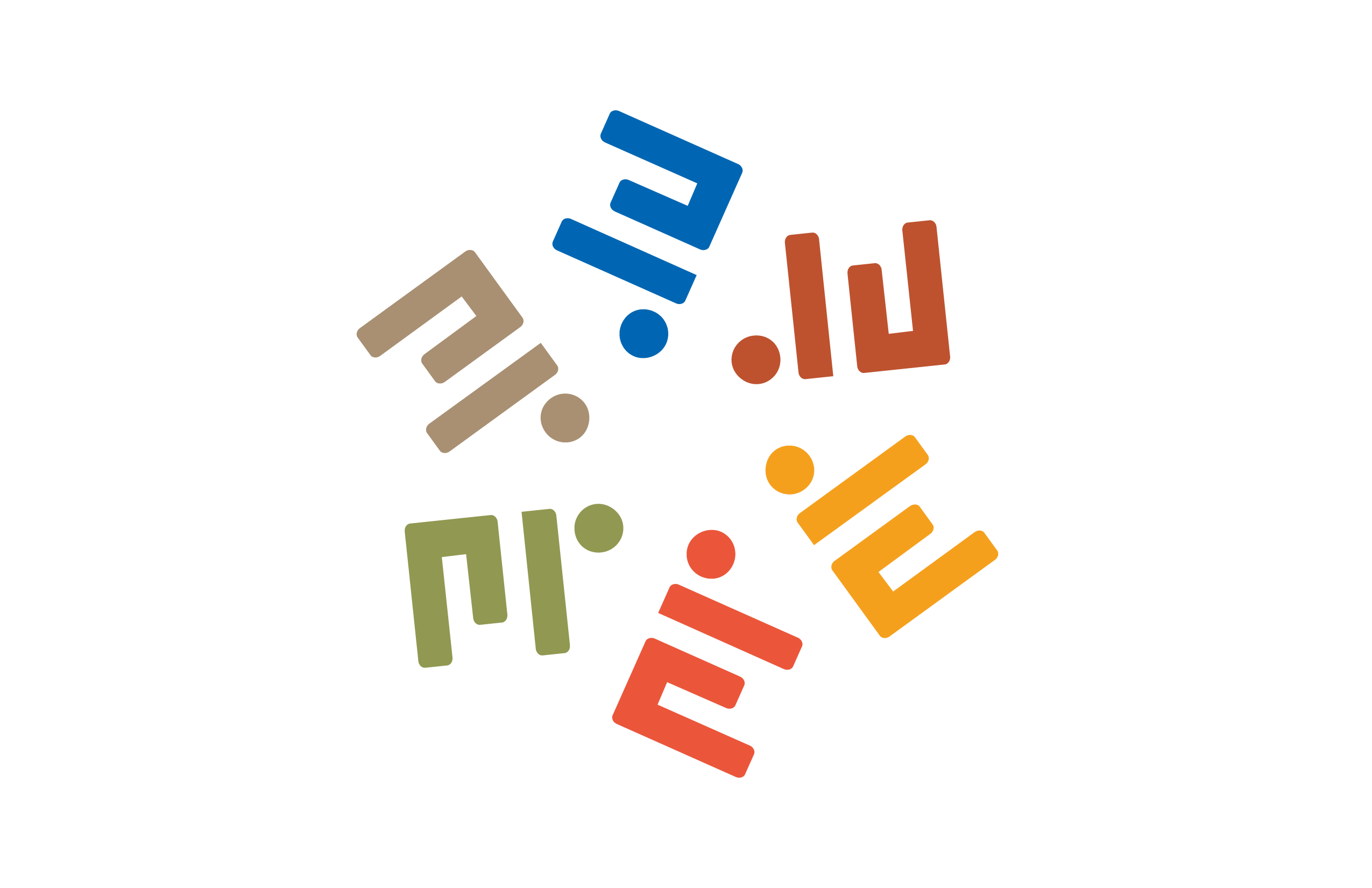 Asset Funders Network is committed to advancing racial equity.
We consciously seek systemic change when we engage philanthropy in economic security. We understand social and economic advancement require both incremental change and bold action. Over the years, we have identified numerous strategies for philanthropy to not only advance, but also sustain systemic change.
AFN's mission of engaging philanthropy to promote equitable wealth building and economic mobility requires that we also address strategies for funding (outward), as well as philanthropic practices in grantmaking (inward), as outlined in the Framework and Recommendations From Relief to Resilience: Reimagining Investments. As part of our commitment to advancing racial equity, AFN is committed to addressing our own internal practices. We are deepening efforts to administer an institutionalized feedback loop to consult diverse thought and community leaders when developing new publications, webinars, and other AFN products. We believe these proactive efforts will help identify blind spots and racial bias embedded in our research or recommendations.
We are actively working to ensure alignment between intentions, action, and impact in our commitment to advancing racial equity.
If you have any questions or would like to learn more about AFN's commitment to anti-racism and equity, contact us at info@assetfunders.org.
Sponsored by: