Our Initiatives
Acknowledging that philanthropy and its grantees can unintentionally perpetuate systemic racism and implicit bias, AFN supports our members and partners in actively addressing racial bias in the philanthropic sector through the following initiatives:
---
s
A primer on how to make the case for how racism continues to contribute to economic injustice and exploring the racial funding gap in philanthropy to create internal urgency to correct course.
a
---
---
s
A glossary of terms to promote shared language within our network. Too often, work around racial equity is confusing and misunderstood because the terms we use mean different things to different audiences.
---
---
s
A series highlighting organizations focused on building economic security and asset building in communities of color.
s
---
---
s
A series highlighting how AFN members are furthering economic justice through internal practices and grantmaking strategies.
s
s
---
---
52 simple reflection questions and thought-provoking ideas to support your economic justice journey.
s
---
---
A webinar series spotlighting the latest ideas and learnings for intentionally advancing and aligning equity and economic justice.
s
---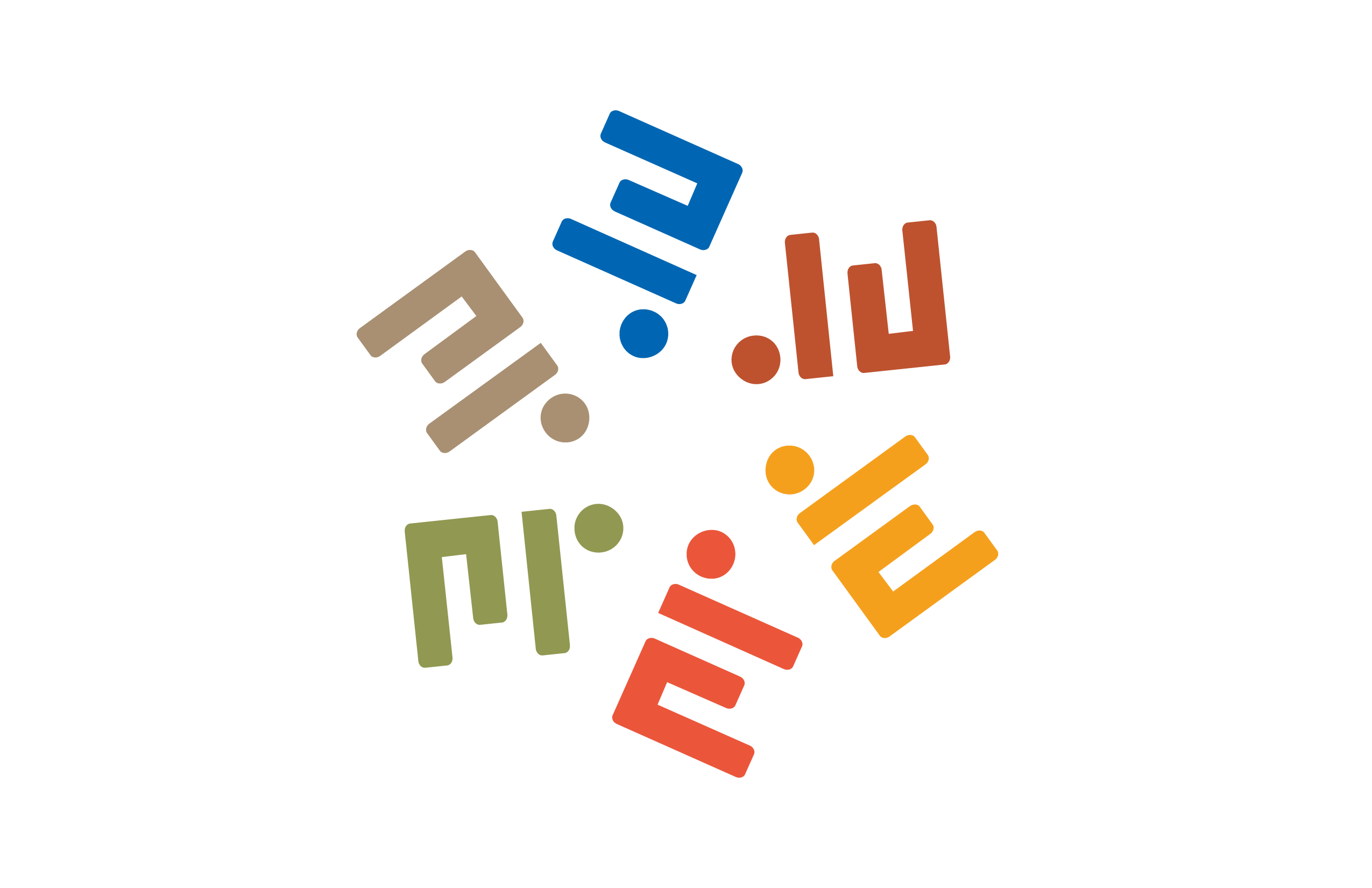 Asset Funders Network is on a journey to deepen our collective understanding, learning and action to advance racial equity. We know asset building philanthropy is at a critical inflection point. There are philanthropic leaders and organizations committed to transformational, systems-level change. For some funders, this is a new area of intentional focus. Other funders have made ongoing progress in race-conscious grantmaking and social investments. 
Whether you are new to thinking about how to advance racial equity through your grantmaking and organization or you are actively working at these intersections, our Realizing Economic Justice platform is an interactive tool for you. We all are on this journey together. Join us in starting from where you are today.