Greater New York AFN is a regional chapter of grantmakers who invest in opportunities for low and middle income individuals and families to build economic well-being. Members can include private, public, corporate, and community foundations, public-sector funders, and financial institutions who want to help those in New York, Connecticut, New Jersey, and the surrounding regions secure economic stability, for now and for years to come. Greater New York AFN seeks to connect funders and their peers in the nonprofit, public, and private sectors. Together they will be able to share promising programs and smart strategies, gather knowledge to make their grantmaking more effective, and work to increase investments in asset building.
Greater New York AFN was launched in 2016 as a regional affiliate of national AFN by JPMorgan Chase & Co., First Republic Bank, Philanthropy New York, Citi Foundation, Capital One, Ford Foundation, Prudential, MetLife, Cities for Financial Empowerment, Guardian Life Insurance Co., and other national AFN members located in New York. Membership is open to funders who invest in a range of initiatives that build assets for New Yorkers and the surrounding regions, from early childhood education, college access, or workforce development to health, financial education, or micro-enterprise. Today, Greater New York AFN members gather periodically for funders-only sharing of ideas, and to develop plans for increased impact in the region.
Grantmakers from the Greater New York area should contact Leah Mayor if interested in joining this chapter.
Inform: Greater New York AFN members learn from each other and from other organizations as they seek solutions to local challenges in underserved areas and focus on increasing their impact. The chapter hosts funder forums to explore asset-building strategies with both local leaders and national experts that builds knowledge and serves as an information resource to grantmakers and the asset-building field.
Connect: Greater New York AFN is positioned to highlight promising practices, key issues, and innovations in the field through funder-only dialogues as well as other convenings. Members provide an insightful East Coast voice to develop and expand the networks of funders for peer-to-peer learning, as well as cross-sector and collaborative efforts and inform national conversations.
Influence:

Greater New York AFN engages key stakeholders

to grow their knowledge and support

. This includes efforts to raise the visibility of asset-building within the broader community of foundations, public-sector funders, and financial institutions on issues such as financial coaching, work and wealth, children's savings accounts, and closing the wealth gaps.
Build: Greater New York AFN seeks to build the number of grantmakers and resources focused on strategies and investments for low and moderate income people to build and protect assets increasing economic opportunities and prosperity. AFN staff spend time one-on-one with local grantmakers to learn, share, encourage participation, align strategies, and increase ROI.
Regional Focus Areas
Racial equity 

Small business

Community wealth 

Care economy
Upcoming Events
Contact
Are you a grantmaker in New York, Northern New Jersey, or Connecticut interested in joining this chapter? Contact us to learn more.
Leah Mayor, leah@assetfunders.org
Greater New York AFN is grateful for financial support from the following sponsoring and contributing member foundations:
Black Rock
CFE Fund
Citi Community Development
Citi Foundation
Fairfield County Community Foundation
MetLife Foundation
New York Women's Foundation
JP Morgan Chase and Co.
Prudential
Deepening and Accelerating Racial Equity: Benchmarks, Metrics, and Measurements
On July 20, 2021 Greater New York AFN Members were invited to a discussion about the continued challenges, tested interventions, and promising new insights that are shaping the way we measure racial equity. The program included insights from Prudential on key learnings from their work to measure impact of their racial equity and inclusion commitment, followed by collaborative group conversation and sharing. LEARN MORE
The Small Business Ecosystem
Greater New York AFN recently held two webinars on the small business ecosystem. On May 6, 2021 AFN and Philanthropy New York engaged in an authentic dialogue about why sustained funding of the Small Business Ecosystem is necessary for an equitable and just recovery. They were joined by funders already successful in the space, those who were just getting started, and others who were unsure of where or even why to begin. LEARN MORE. At the June 15 invitation-only event, attendees explored how to support the small business ecosystem in the Greater New York region. LEARN MORE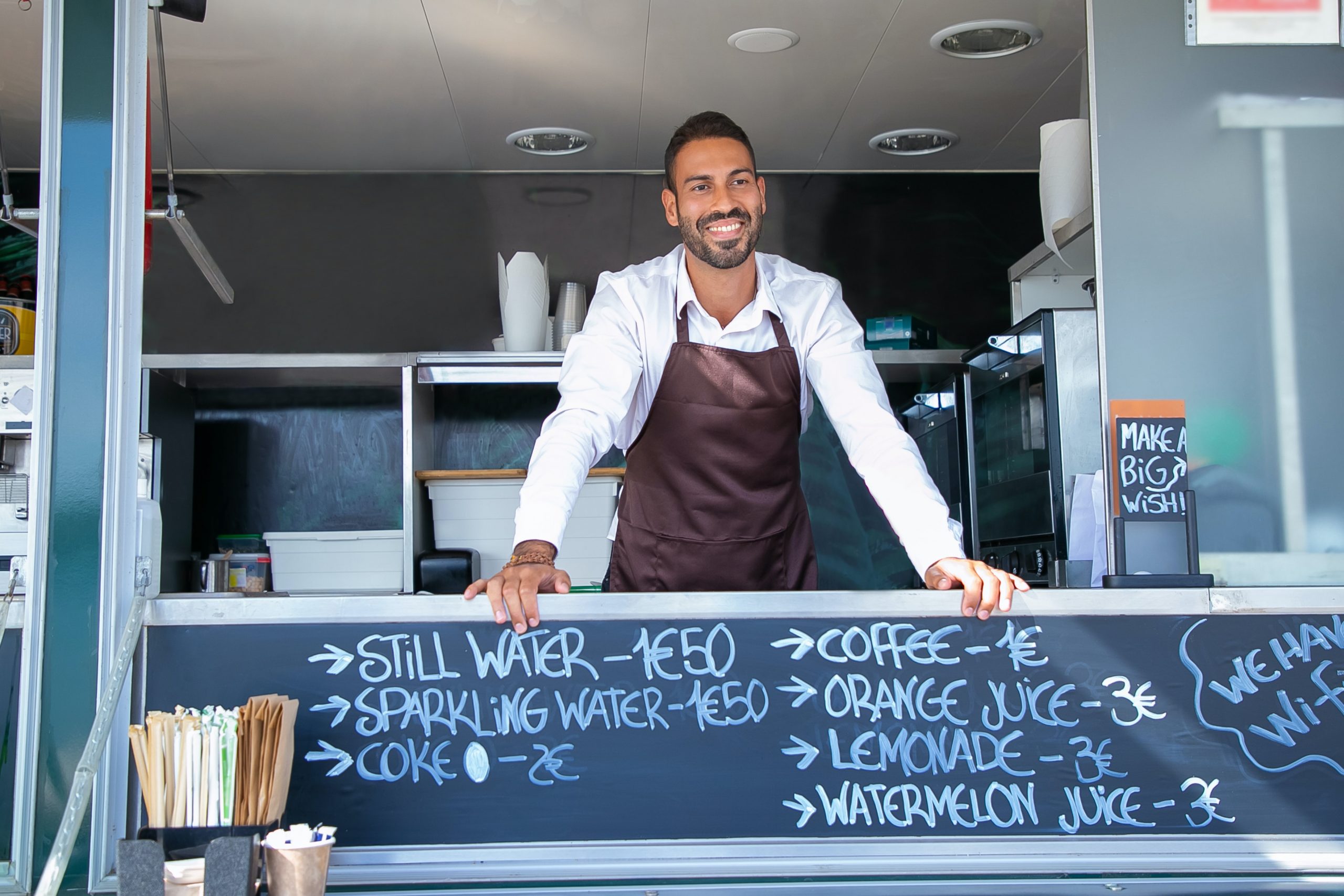 Strategies for Housing Equity in Greater New York
On April 27, 2021 Asset Funders Network and Philanthropy New York held a discussion on Strategies for Housing Equity in Greater New York. Together we explored: housing within a framework of wealth building, practices and policies that can lead to greater housing access and equity, bright spots in housing programming and policy during and beyond COVID-19, and philanthropy's role to better activate housing access and equity.  LEARN MORE
Next Level Programs and Policies to Close the Racial Wealth Gap
Despite focused discussion and clear targeted programs and policies, the racial wealth gap has grown wider, not closed.  On March 9, 2021, Greater New York AFN held a webinar to discuss: What do we mean by closing the racial wealth gap?What are the most promising and progressive steps to address and close racial wealth inequality? How is racial wealth gap framing helping asset funders address structural vs. individual practices? What can we not ignore about context and conflicting issues in order to truly address racial wealth inequality?  LEARN MORE
New York AFN Expands to New Jersey and Connecticut
In 2020, New York AFN, now known as Greater New York AFN, expanded its reach beyond New York to include New York, New Jersey, and Connecticut. Many funders who work in the Greater Metropolitan New York area are also supporting efforts in New Jersey and Connecticut and this shift brings together the shared interest and infrastructure of the three states.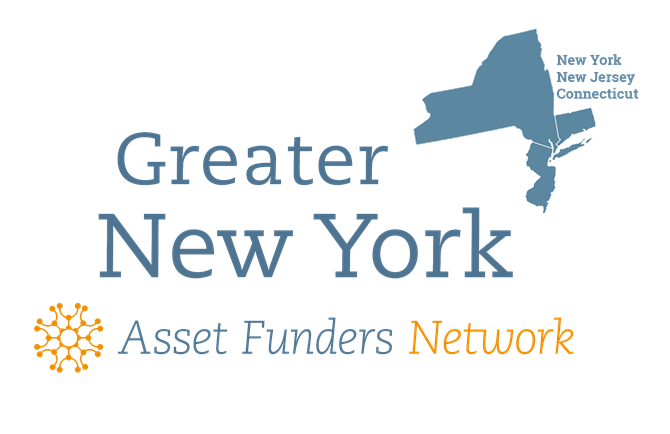 Women, Debt, and Dependent Care
Understanding the High Costs of Family Care
In May, 2020, Greater New York AFN held a collaborative funder-only group conversation about the challenges, tested interventions and promising new insights for addressing the way we think about our work to address women, debt, and dependent care. LEARN MORE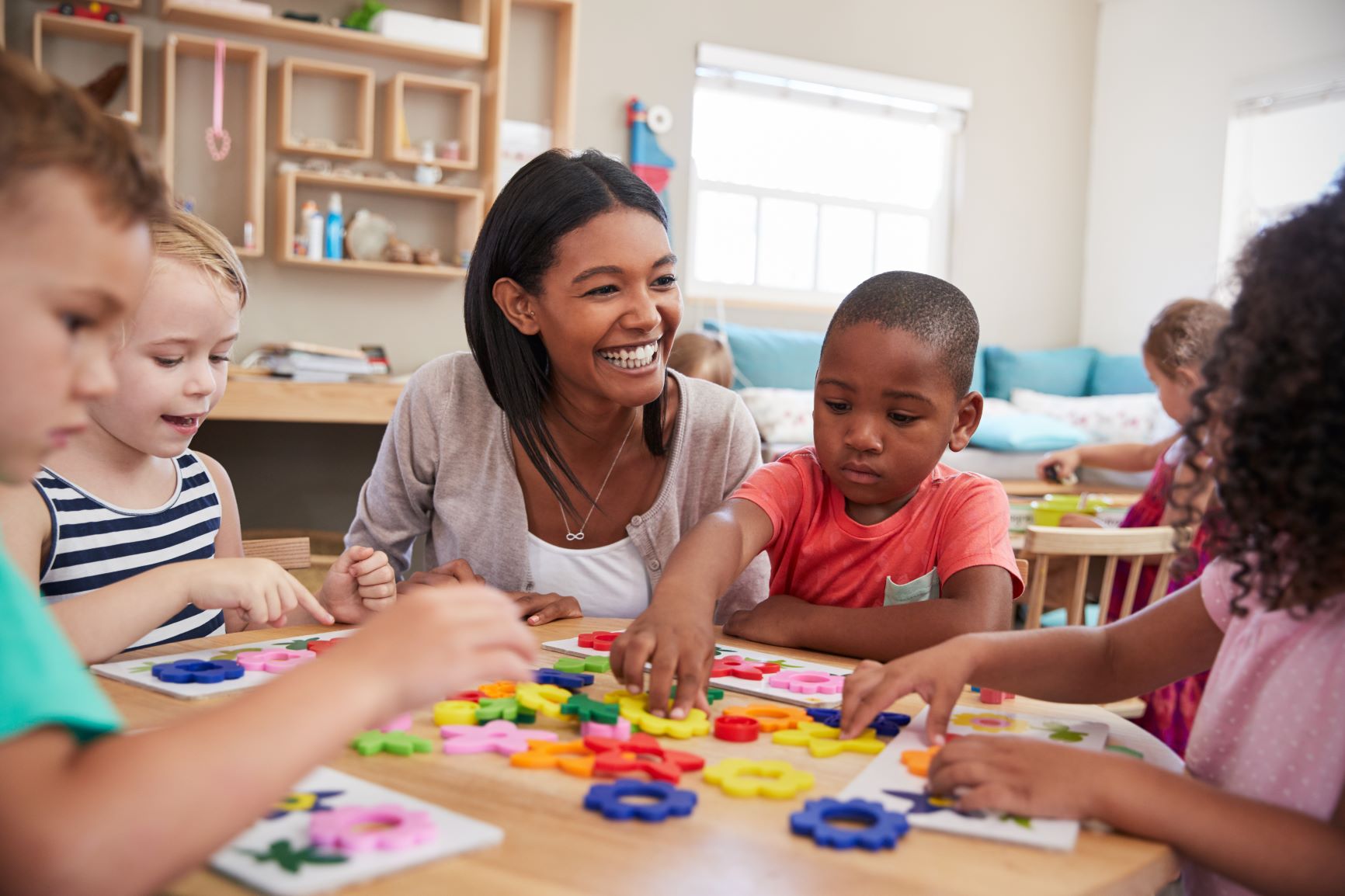 Advancing Equity through Employee Ownership Models
In February 2020, the Greater New York AFN held an in-person convening to explore Employee Ownership Models. With two separate panels speaking throughout the morning, the group explored different models of employee ownership, what levers philanthropy can invest in to change financial wellbeing at the community level, how employee ownerships models connect to a racial equity agenda, and next steps in shifting workers from employer cost to employee owner.  WATCH THE RECORDING