Founded in 2017, New Mexico AFN is a regional chapter of grantmakers who advance equitable wealth building and economic mobility. Members can include private, public, corporate, and community foundations, public-sector funders, and financial institutions who want to help New Mexicans secure economic stability, for now and for years to come. New Mexico AFN seeks to connect funders and their peers in the nonprofit, public, and private sectors. Together they will be able to share promising programs and smart strategies, gather knowledge to make their grantmaking more effective, and work to increase investments in asset building.
Membership is open to funders who invest in a range of initiatives that build assets for New Mexicans, from early childhood education, college access, or workforce development to health, financial education, or micro-enterprise. Today, New Mexico AFN members gather periodically for funders-only sharing of ideas, and to develop plans for increased impact in the region.
Are you a New Mexico grantmaker interested in joining this chapter? Contact us to learn more. Gabrielle Uballez, gabrielle@assetfunders.org
Regional Focus Areas
Native American entrepreneurs
Small business
Racial equity
Family asset building
Upcoming Events
Check back soon for information on upcoming events.
CLICK HERE for more information and resources from our past events.
Catalyzing Investment in Native American Communities, in Ways Determined by the Communities Themselves
Listen to AFN New Mexico Member, Henry Rael of McCune Charitable Foundation, share his insights on philanthropy's role in elevating Native-led initiatives on the Catalytic Philanthropy Podcast.
Supporting Native American Entrepreneurs and Small Businesses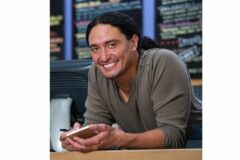 New Mexico AFN Steering Committee is leading the strategy, convening, and fundraising for the Family Economic Security table for The Native American Recovery Fund, a pooled fund developed directly with the Native American communities with the goal of creating new community-based approaches to help solve New Mexico's challenges. The Fund involves a network of more than ten grantmakers, and the structure enables regional and national funders to work directly with local foundations pursuing place-based strategies in partnership with the Native American communities being impacted by the work as well as opportunities for participatory grantmaking stewarded by Native American leaders. To learn more to get involved, please reach out to gabrielle@assetfunders.org.
AFN New Mexico Member Wells Fargo Supports Working Families through Access to Capital
AFN members Wells Fargo, Bank of America, and US Bank, as well as credit unions across the state fill the void left by predatory storefront lenders after lawmakers passed key legislation eliminating small loan interest rates of 175% in New Mexico. LEARN MORE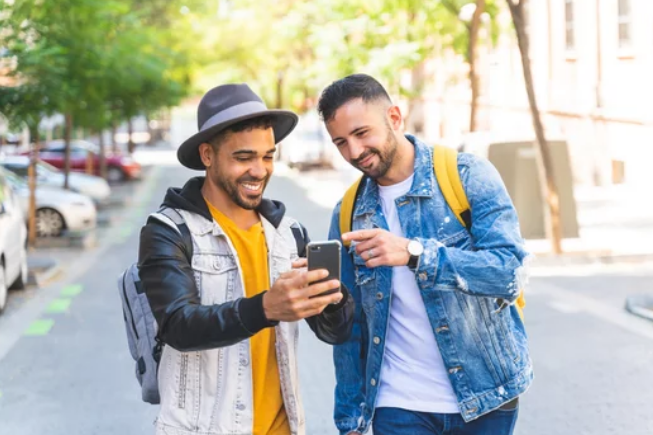 New Mexico AFN Membership Recognition
AFN New Mexico member, Winona Nava of Guadalupe Credit Union, to receive Herb Wegner Memorial Award at the 34th Annual National Credit Union Foundation Dinner in February 2023. LEARN MORE
Inform: New Mexico AFN highlights promising practices, key issues, and innovations in the field through funder-only dialogues as well as other convenings. Members provide an insightful Southwestern voice to inform national conversations.
Connect: New Mexico AFN members learn from each other and from other organizations as they seek solutions to local challenges and explore the potential for aligned investment strategies to address them effectively. The chapter will host funder forums to explore asset-building strategies with both local leaders and national experts.
Influence: New Mexico AFN engages key stakeholders to grow their knowledge and support. This includes efforts to raise the visibility of asset-building within the broader community of foundations, public-sector funders, and financial institutions.
Build: New Mexico AFN seeks to increase the number of grantmakers and resources focused on economic well-being. Members leverage one another's interests and investments and actively look for additional funders willing to invest in New Mexico.