From Relief to Resilience
A global pandemic. Massive economic fallout. Police violence and racism. Ongoing social unrest. Entrenched political distrust. Financial insecurity and wealth gaps.
The events of 2020 revealed unvarnished truths which demand that philanthropic organizations take stock of where they have acted and where action is needed to build economic well-being for all. This long-overdue moment emphasizes the critical need for strategies that provide a range of support to people who are struggling due to deep financial disparities.
Over the past six years, AFN has published regional scans and over 40 original briefs across seven issue domains that are key drivers of economic security and asset building: business ownership, education, employment and income, financial health, health, housing, and wealth gaps.
Reducing racial and gender wealth gaps is a theme that is threaded across all issue areas. Through research, best practices, new approaches, and strategic recommendations, our briefs serve as foundations for establishing a common understanding of realities and expanding needed investments to cultivate thriving communities.
AFN offers philanthropy numerous strategies for engaging in these issues, from debt relief via systems change that sustainably confronts inequities and structural barriers to financial coaching as a short-term tool to reduce financial stress.
This brief responds to the urgency of this moment, reimagining and building on past recommendations to map more just paths to economic resilience moving forward.
AFN presents a framework and recommendations for funders that explicitly place racial and gender equity at the forefront. At the same time, we recognize the diverse needs of communities and thus elevate a continuum of strategies that funders can apply immediately, in the mid term, and over the long term, by supporting on-the-ground programs and systemic solutions.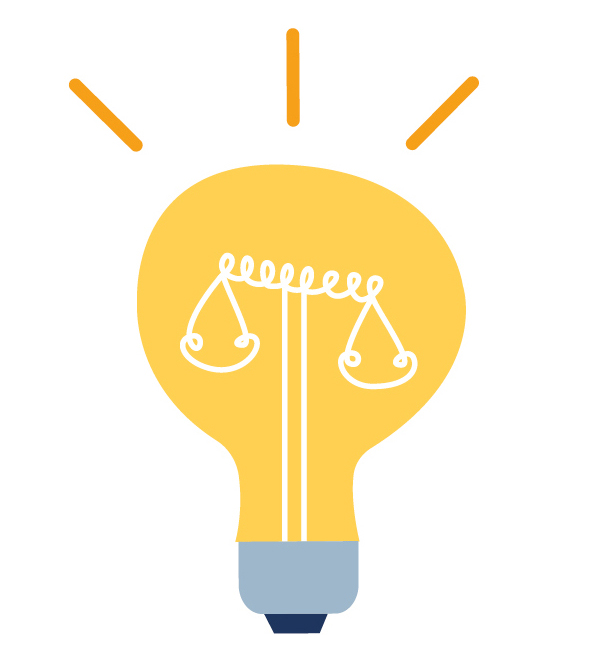 This paper was generously sponsored by:

Through its network of grantmakers, the Asset Funders Network (AFN) engages philanthropy to advance equitable wealth building and economic mobility.