From Relief to Resilience
Small and large grantmakers can facilitate greater economic security for families today and future generations if they keep in mind furthering equity and dismantling structural racism and sexism. We recommend beginning to implement equity integration with reflection individually, in teams, or as organizations across four domains: inward, outward, around, and onward. Consistently using an equity and antiracist lens requires alignment between intentions, strategies, practices, actions, and results, both internally and externally. Coherence increases the chances of realizing the short- and long-term impacts we hope to see.
The high-level recommendations below are gleaned from AFN's past briefs, reimagined to center equity in all realms, supplemented by further research, and accompanied with tools and reflection questions. Operationalizing equity in all of the domains requires time and effort, and often support from outside experts who specialize in diversity, equity, and inclusion.
Inward
/ within the foundation
Applying an equity and antiracist lens internally, within the entire foundation or as part of a specific program or strategy, furthers equitable grantmaking and external outcomes. It involves operationalizing equity in multiple ways, such as:
INTERROGATING CURRENT INTERNAL AND EXTERNAL REALITY

MAKING A COMMITMENT TO EQUITY AND ANTIRACISM

ADOPTING EQUITABLE AND ANTIRACIST POLICIES AND PRACTICES

DIVERSIFYING STAFF AND BOARD

TRAINING STAFF AND BOARD

REDESIGNING GRANTMAKING AND INVESTMENT STRATEGIES

SELF-REFLECTING REGULARLY

MEASURING PROGRESS AND ADAPTING BASED ON LEARNINGS.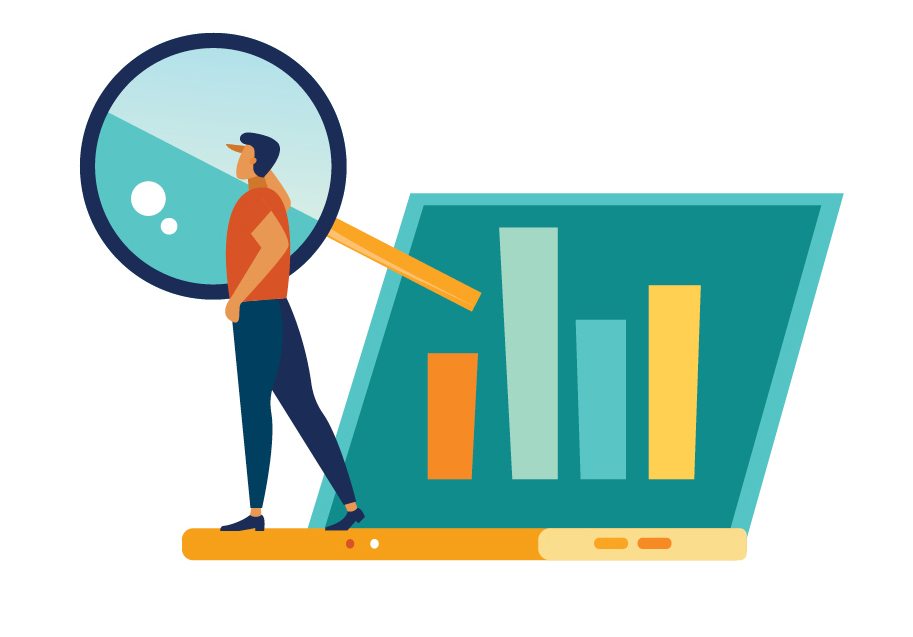 The Relief to Resilience framework uses an intentional equity and antiracist lens to support programs and policies that confront systemic barriers and address equity now and in the long term. Without intention, bias can creep into the grantmaking process. Intentional equity approaches to grantmaking take effort. Grantmakers might need to change guidelines and practices across a range of areas—grantmaking, program-related investments (PRI), procurement, and impact investments. Changes must encompass a range of issues and approaches, including:
LISTENING TO THE NEEDS AND VALUES OF THE COMMUNITY AND GRANTEES

DOING IN-DEPTH ANALYSES

INVESTING IN ORGANIZATIONS LED BY THOSE MOST IMPACTED BY THE SOLUTIONS THEY OFFER

INVESTING IN A TWO-PRONGED APPROACH THAT ENGAGES IN BOTH ON-THE-GROUND PROGRAMS AND SYSTEM CHANGE

BALANCING SHORT-TERM NEEDSAND LONG-TERM GAINS

FUNDING DEEPLY AND FLEXIBLY

TRUSTING GRANTEES
To reimagine and rebuild our systems, we need all hands on deck, working together locally and nationally. Grantmakers will need to build on existing relationships and forge new ones with impacted communities, each other, grantees, policymakers, the private sector, academia, nonprofits, advocates, and the public.
Onward
/ ongoing practices
Using an equity and antiracist lens is an ongoing process for philanthropy. It includes research, evaluation, narratives, and self-accountability
SUPPORT RESEARCH

RETHINK EVALUATION

TELL A BETTER STORY

STAY ACCOUNTABLE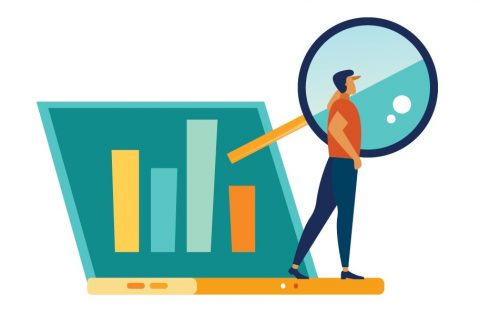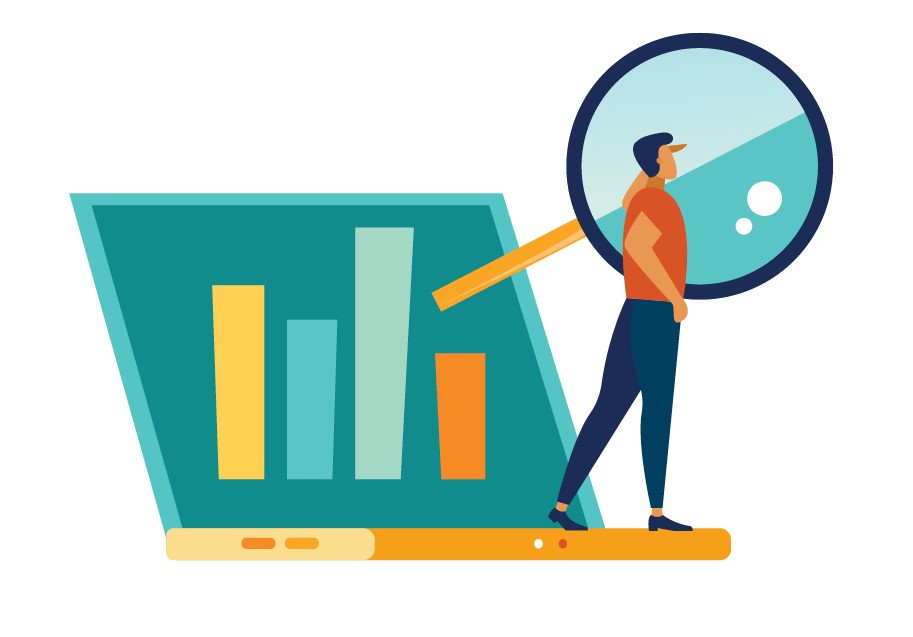 This paper was generously sponsored by:

Through its network of grantmakers, the Asset Funders Network (AFN) engages philanthropy to advance equitable wealth building and economic mobility.