From Relief to Resilience
The massive health and economic crisis of COVID-19 exposed and exacerbated underlying disparities in financial wealth and well-being. Due to structural racism and sexism, many people, especially women and Black, Latinx, Indigenous, and Asian people, were struggling financially before the pandemic, contending with a lack of financial security and limited wealth. This context provides background and rationale for embracing a funding framework that relies on an equity and antiracist lens.

Financial insecurity and hardships for women, Black, Latinx, Indigenous, and Asian people have ballooned during COVID, as indicated by growing income inequality alongside with high housing costs, limited savings, and increased debt among these vulnerable populations. These indicators are interconnected and have ripple effects across families, communities, and the economy as a whole.
Wealth is the value of personal assets minus debts. Although average wealth has increased, wealth inequality has risen exponentially over the last 50 years. Disturbingly, the lowest wealth families saw their wealth drop below $0, as families at the top saw their wealth increase fivefold.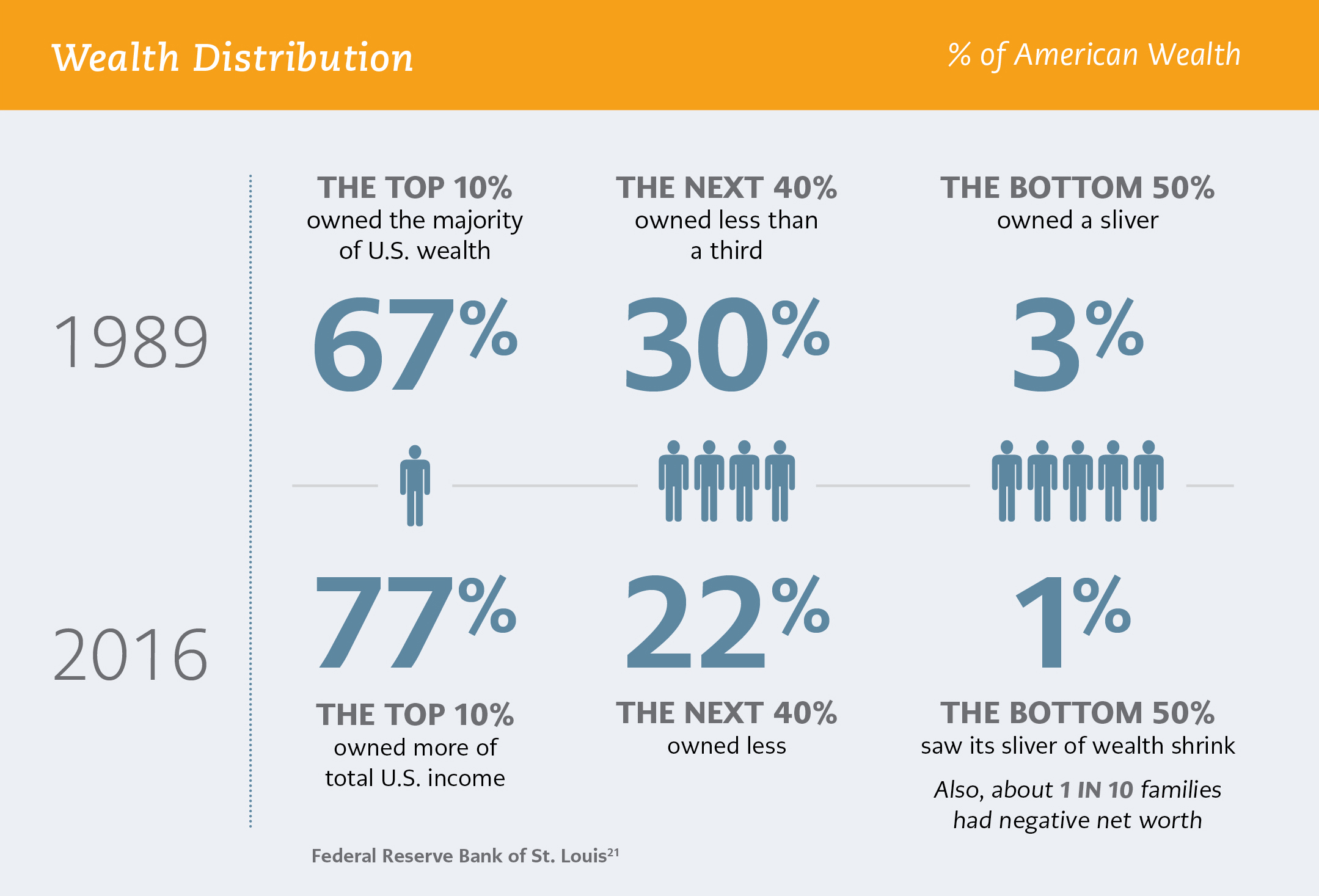 Root Causes of Economic Inequities
By design, unfair forces have shaped the financial picture of the nation, creating the widespread financial insecurity and enormous wealth gaps we see today.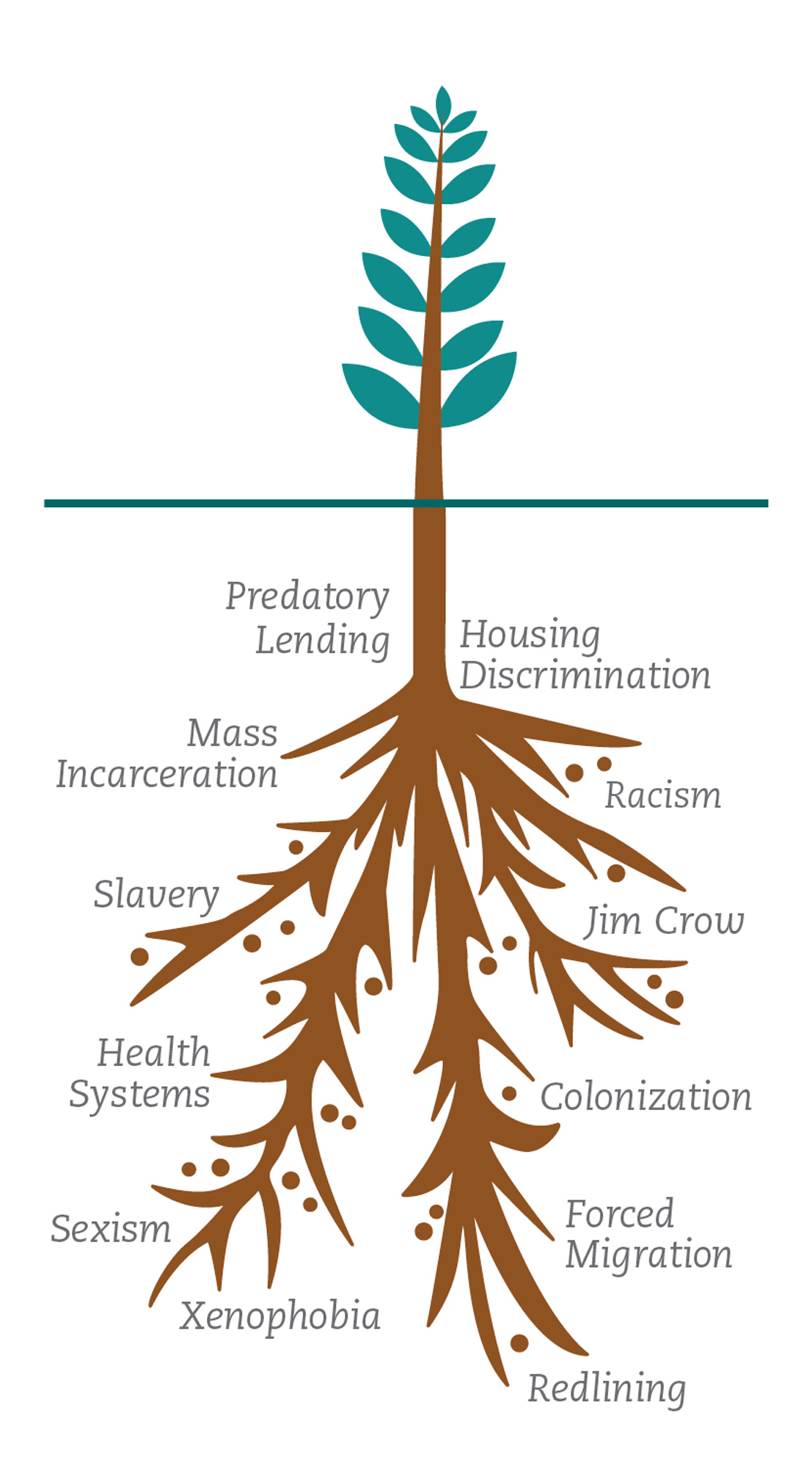 Structural racism and sexism have a long history of formal support through public policy, institutional practices, social representations, and societal norms that justify the overt results of discrimination and exclusion.
There is no single explanation for wealth gaps, but their roots can be traced back centuries through racialized public policies and practices, which fueled boosts to White families that allowed for intergenerational wealth transfers and created barriers to non-White families.
Today's policies favor the very wealthy, further driving inequality. The legacy of entrenched disparity perpetuates extreme wealth inequality by building on the White wealth advantage via tax, financial, health care, criminal justice, employment, safety net, education, and other systems that are ostensibly "color-blind" but that advantage wealthy Whites over others.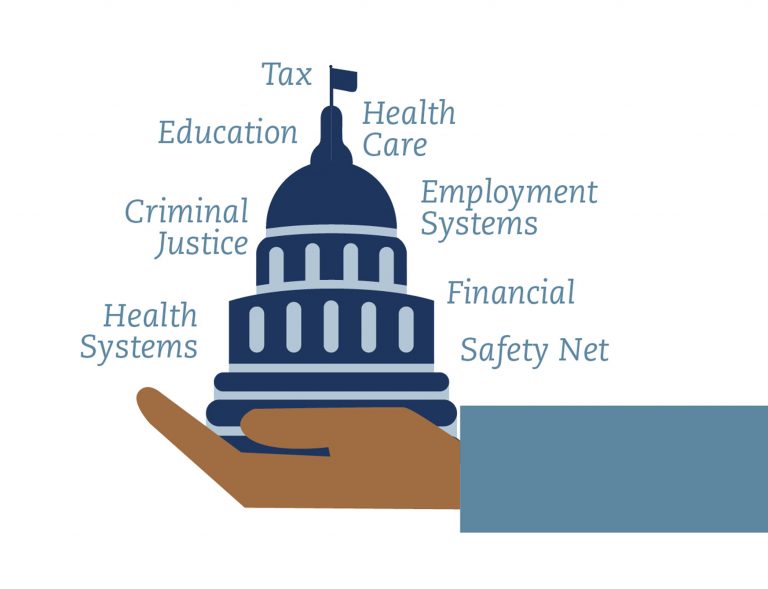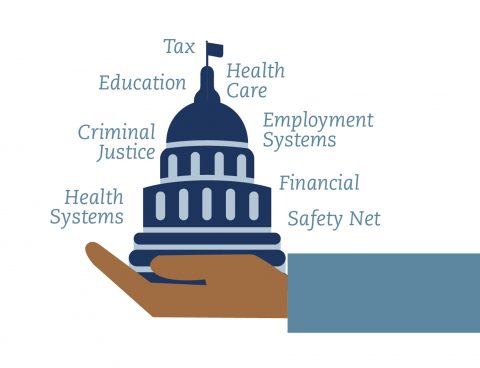 This paper was generously sponsored by:

Through its network of grantmakers, the Asset Funders Network (AFN) engages philanthropy to advance equitable wealth building and economic mobility.