Asset Funders Network introduces the Equity Amplifier for Economic Security (EA), a monthly spotlight series highlighting organizations or nonprofits focused on building economic security/asset building in communities of color.


In 2023, members of the Louisiana Asset Funders Network co-invested more than $1 million towards equitable grant making with the goal of expanding financial coaching services across the state to help Louisianans build emergency savings and increase their financial health.
The Louisiana Financial Coaching Cohort includes the following organizations:
Boys Town
Clover*
Dancing Grounds*
Disability Rights Louisiana*
Hope Ministries of Baton Rouge*
Jericho Housing
LA Board of Regents
LA Department of Children and Family Services
New Orleans Women and Children Shelter
Southern University of Baton Rouge*
Project Build a Future*
TheFirst72+*
United Way of Acadiana*
United Way of Northwest Louisiana*
United Way of Southeast Louisiana*
The cohort brings together funders and nonprofit service providers to design, implement and support inclusive financial coaching strategies that help Louisianans increase their savings. Our current cohort programming focuses on delivering financial coaching training and expertise to the cohort and building out our State's 2-1-1 and UniteUs platforms, so that Louisianan's can readily access financial coaching practitioners and resources across the state, including those resources of our cohort. Please click the links below to read highlights from local economic security/asset building nonprofits that are led by and/or serving communities of color in Louisiana.
The LA AFN funders for this initiative include Capital Area United Way, Conrad N. Hilton Foundation, Entergy Louisiana, LLC, Foundation for Louisiana, JPMorgan Chase & Co., Red River Bank, Huey and Angelina Wilson Foundation and the United Way of Southeast Louisiana.
*These organizations received direct funding from the LA AFN to support their financial coaching efforts.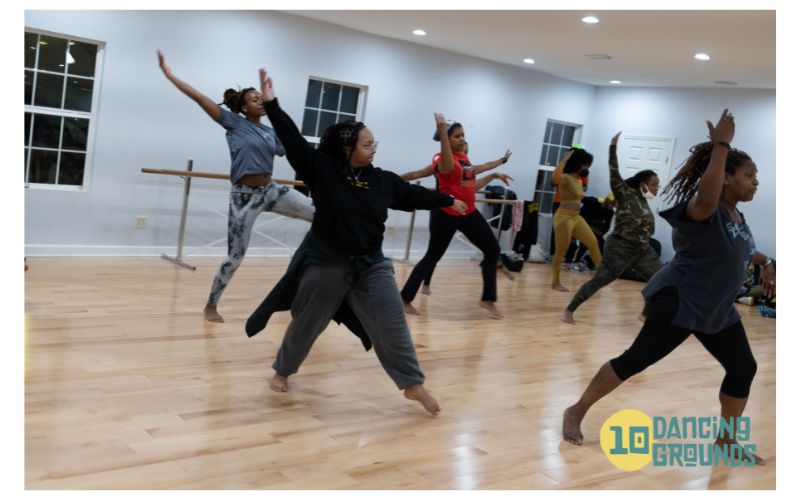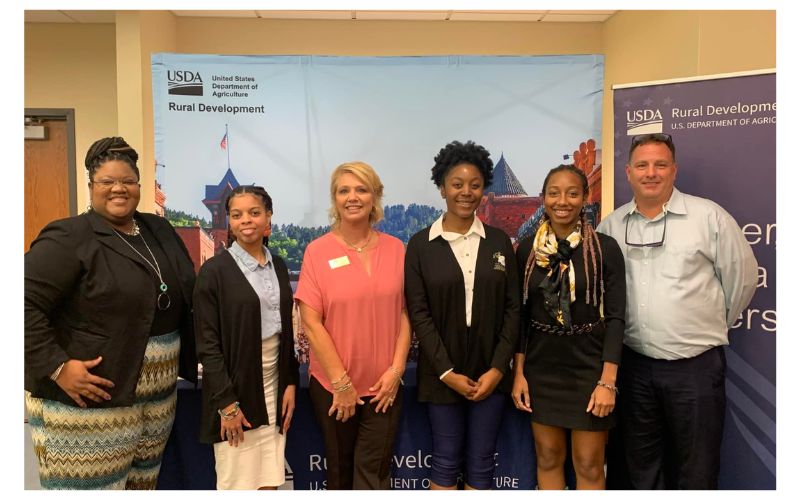 ---
About the Equity Amplifier
The EA serves as a space where philanthropy can engage with communities of color and examine how funders are addressing concerns in a manner that is intersectional and inclusive. Each month, AFN members will have the opportunity to access organizations and nonprofits in communities of color that are focused on economic security and asset building, including an informational brochure and a brief interactive virtual video presentation.
As a benefit of AFN membership, funders may nominate local nonprofits focused on building economic security/asset building in communities of color to highlight as part of the EA series. AFN members will also receive the opportunity to participate in a brief interactive virtual video presentation that will be shared with national AFN membership, allowing your organization to showcase innovative models and best practices to help build a more secure future for diverse communities.
How can funders get involved?
For more information about the cohort or LA AFN's joint funding model, contact Brandon Rapp, LA AFN Program Officer, at brandon@assetfunders.org.
For more information or to nominate an organization or nonprofit led by people of color for the AFN EA, visit our website or contact AFN at info@assetfunders.org.