Regional Event, Webinar in Louisiana
Louisiana Building Savings Summit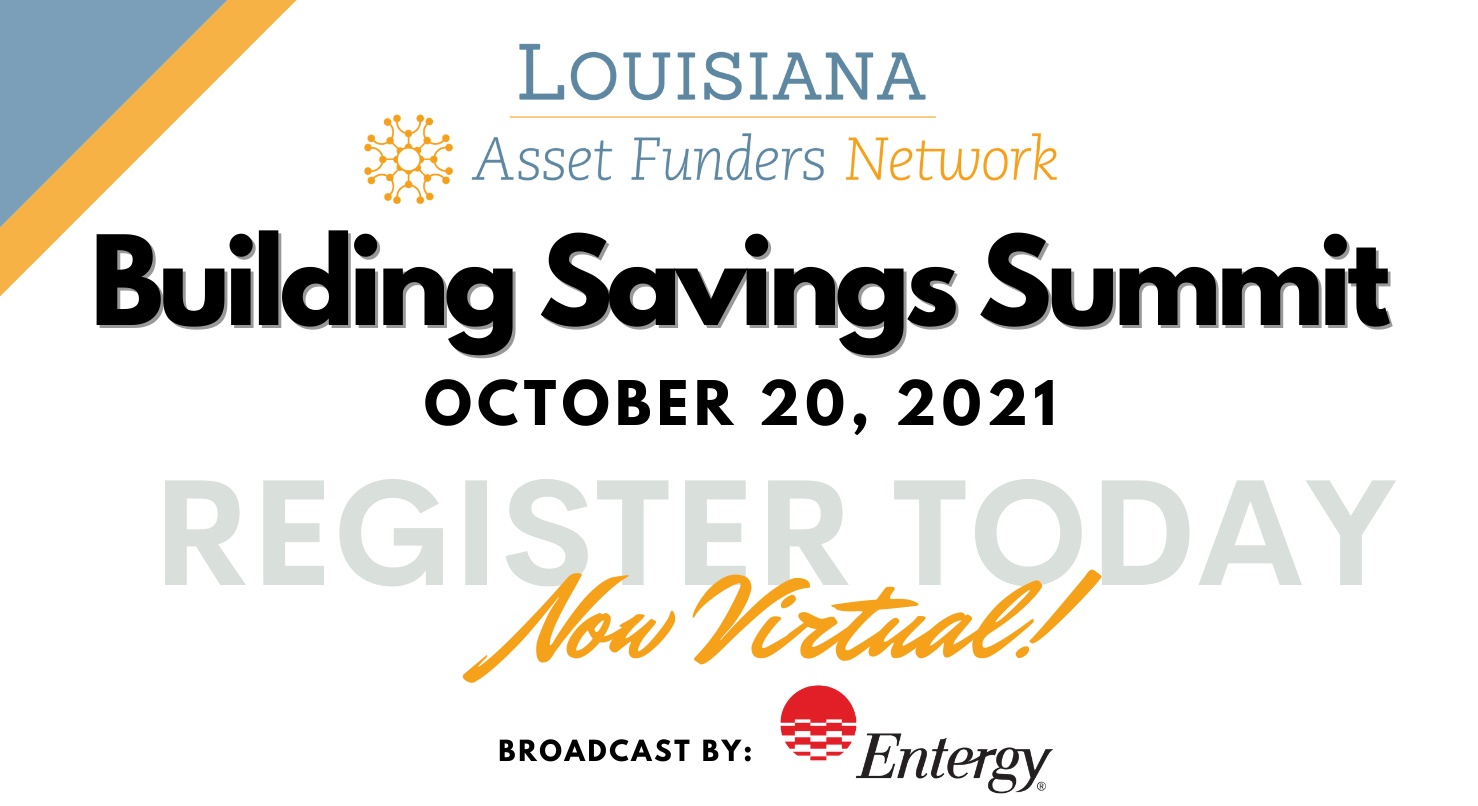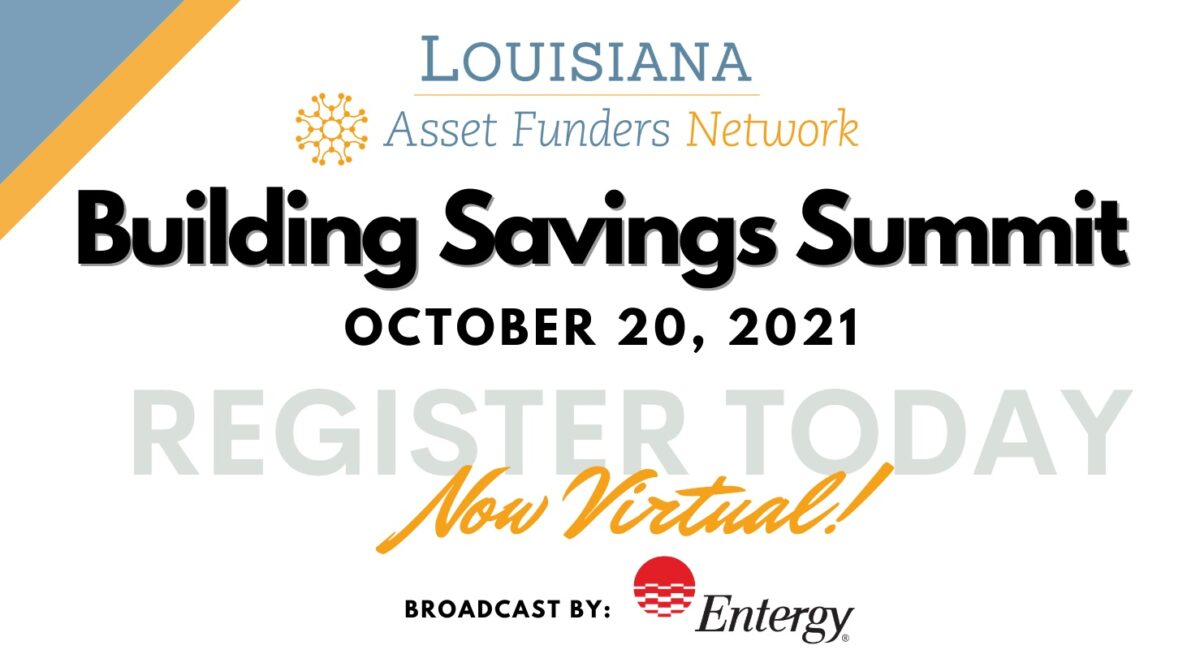 New date!
The Building Savings Summit will explore the current savings environment in the state and to elevate a path forward to increasing savings among Louisianans.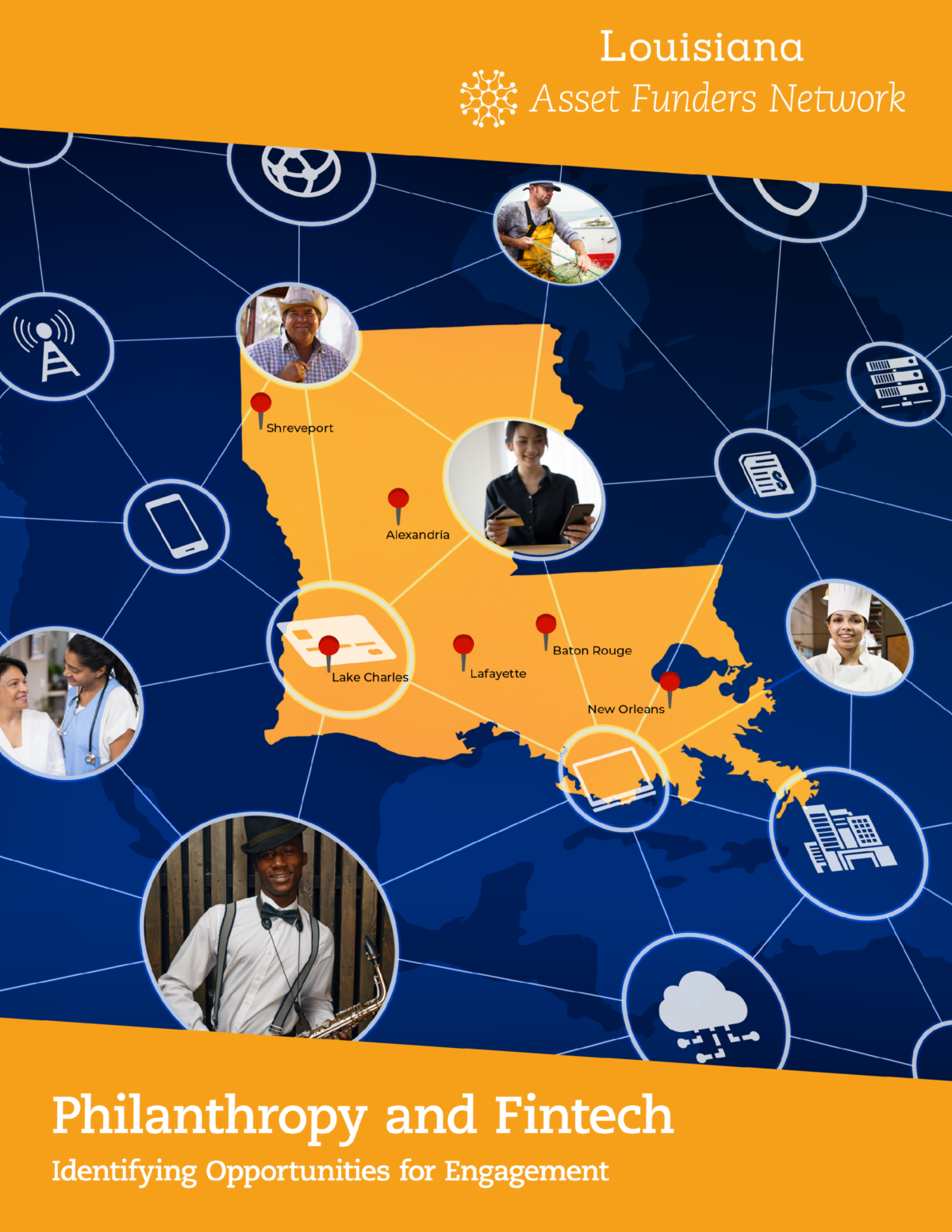 Join us for the release of Philanthropy and Fintech: Identifying Opportunities for Investment.This first-of-its-kind brief explores the role of philanthropy in advancing financial technology or fintech efforts in Louisiana and explores how improved digital access has emerged as a powerful tool to help secure the financial health of families. Presented Virtually by the Louisiana Asset Funders Network and Financial Health Network.
Financial Coaching in Action
Statewide and regional discussions on the state of financial coaching, its impacts on financial health, and opportunities for growth.
Philanthropy and Fintech
Exclusive report release and insights into leveraging financial technology as a powerful strategy to help families build financial stability.
Leveraging Policy for Change
Hear how policy and systems changes can boost Louisianans' ability to build assets and strengthen their economic security.
WHEN: October 20, 2021
WHERE: Virtual
WHO: This presentation is intended for Louisiana Grantmakers, Practitioners, and Elected Officials
SPEAKERS: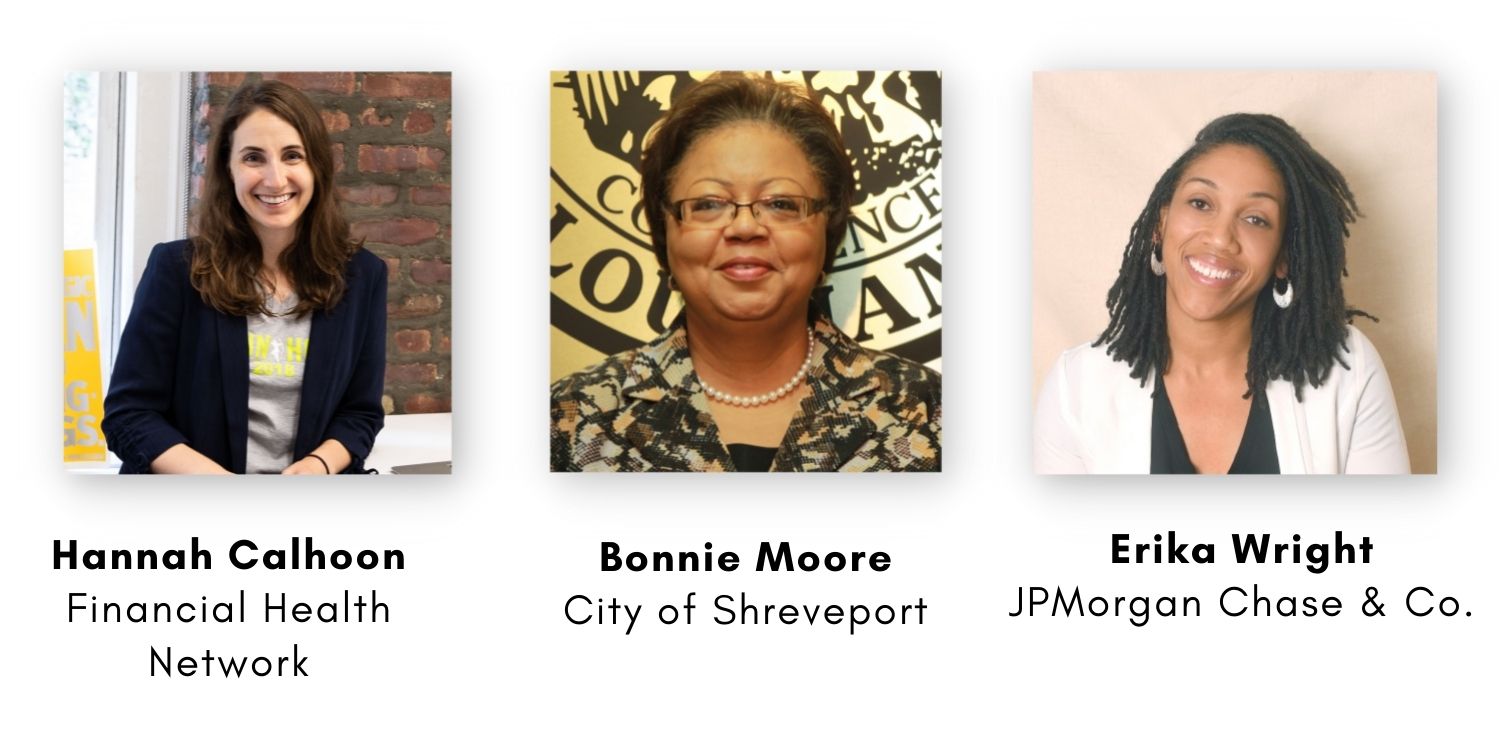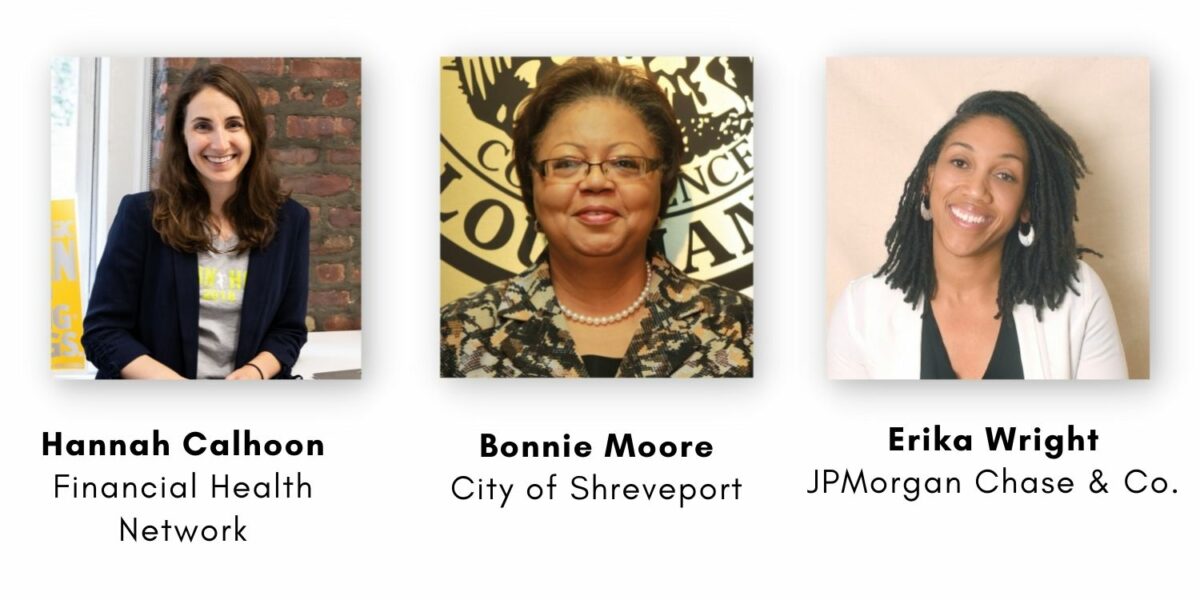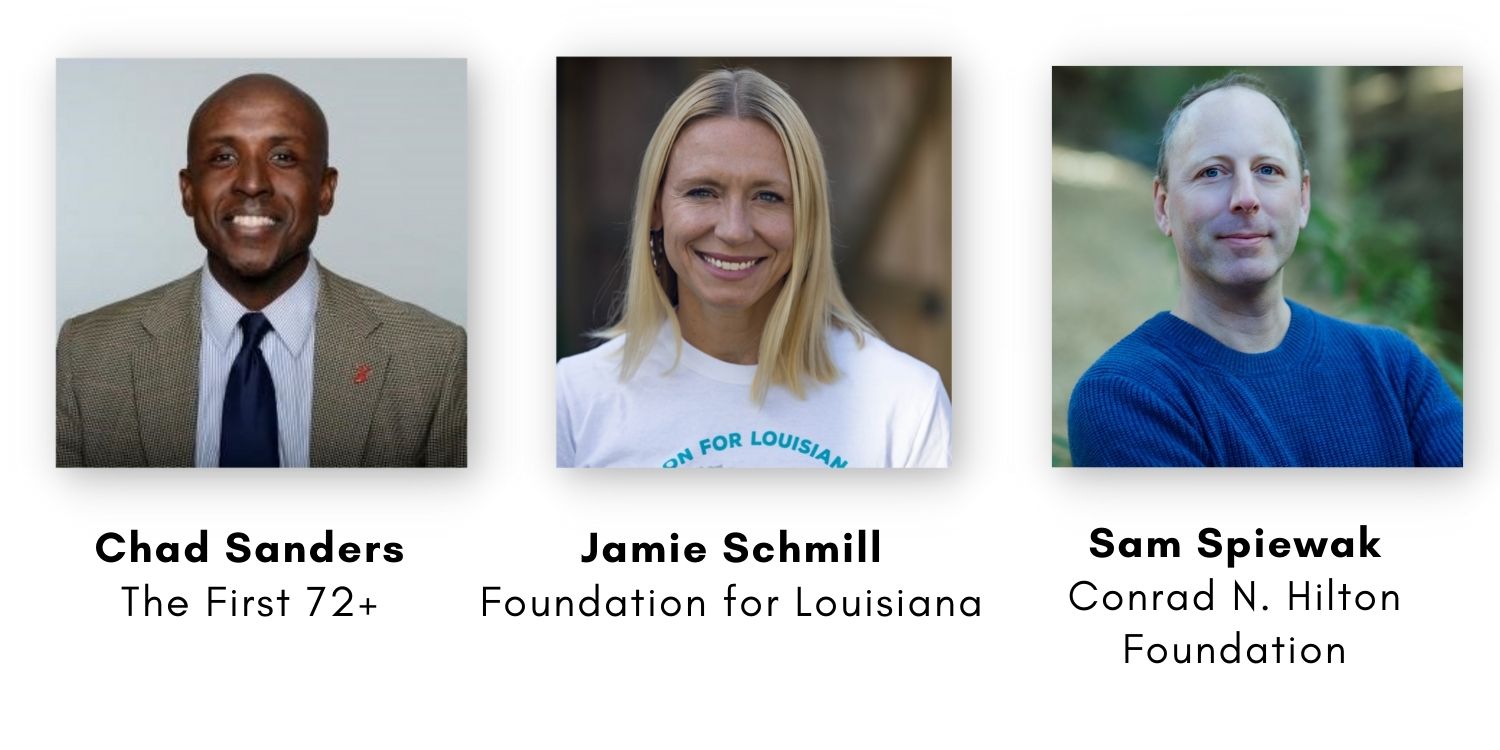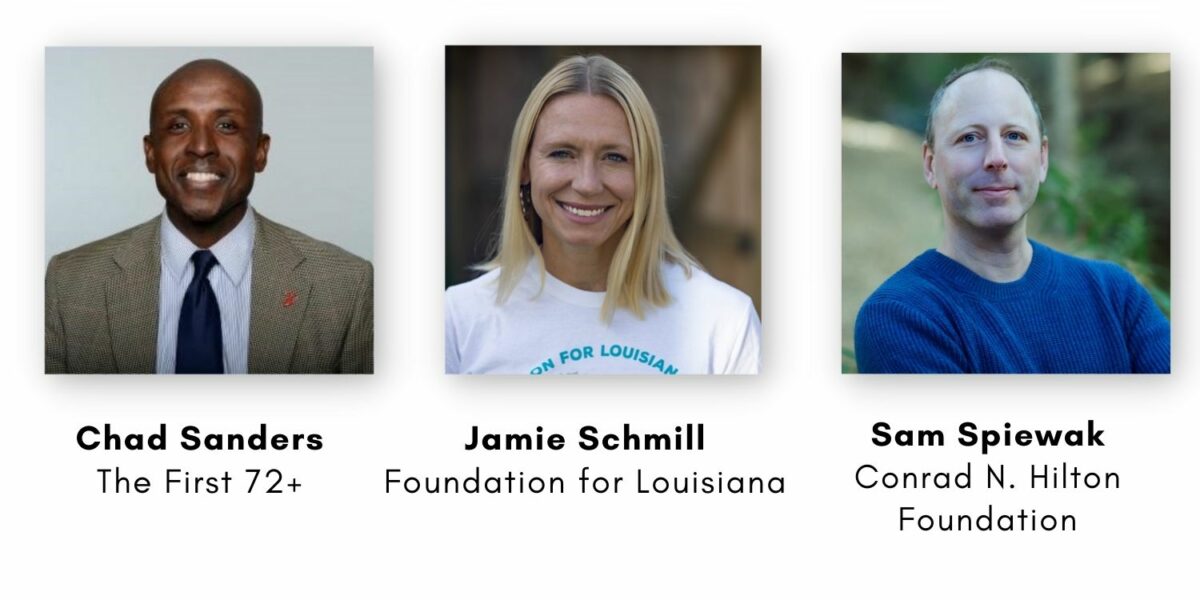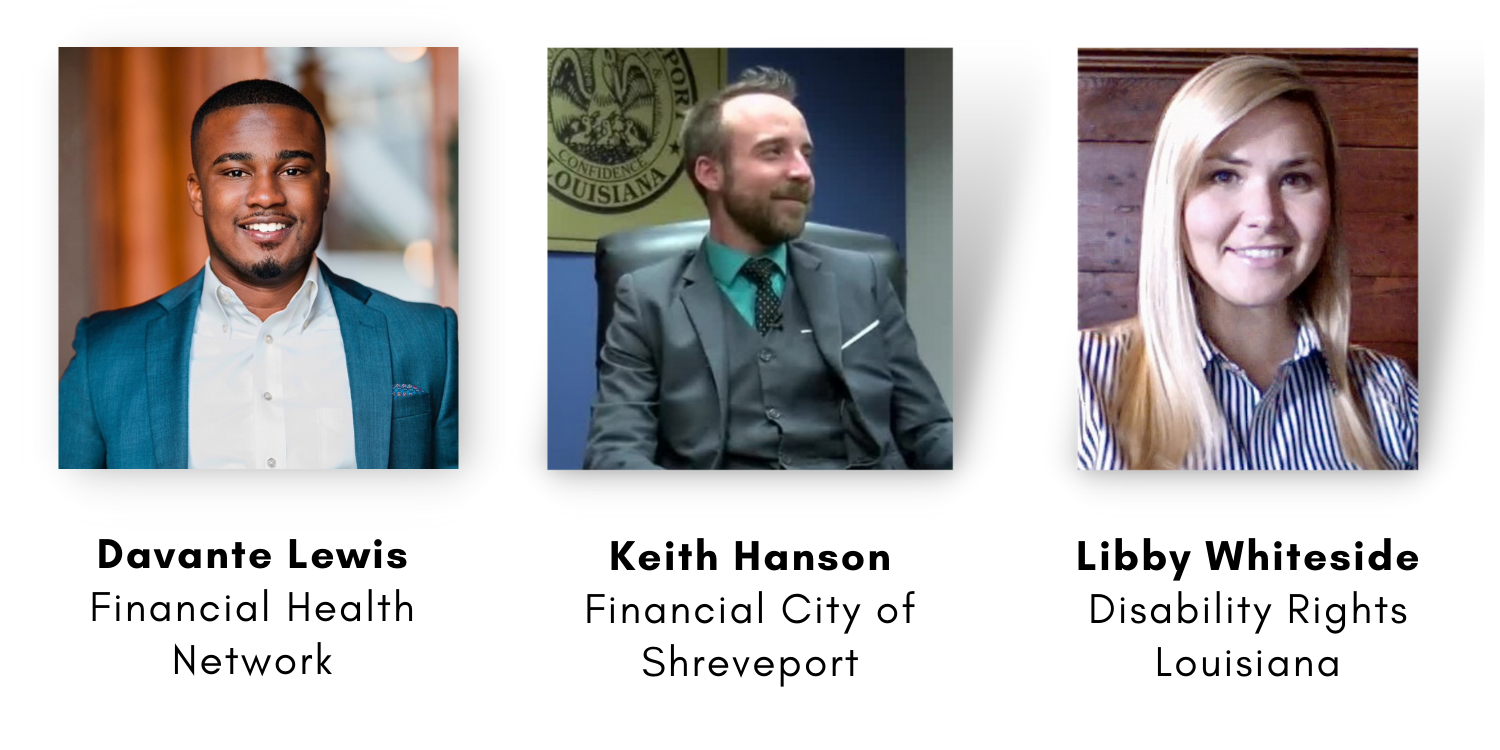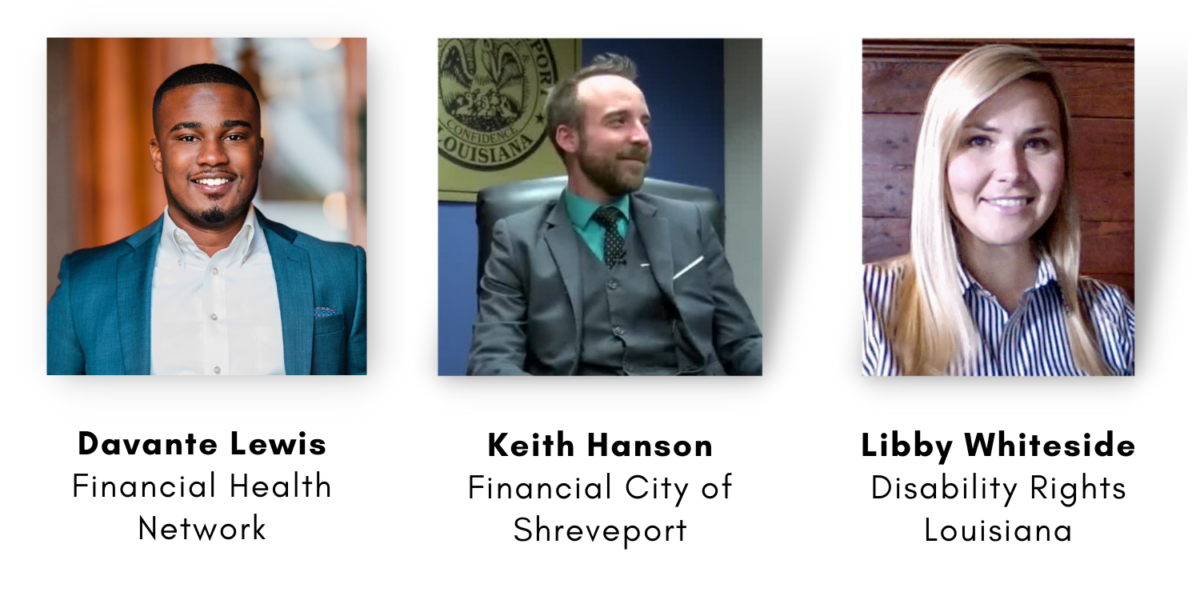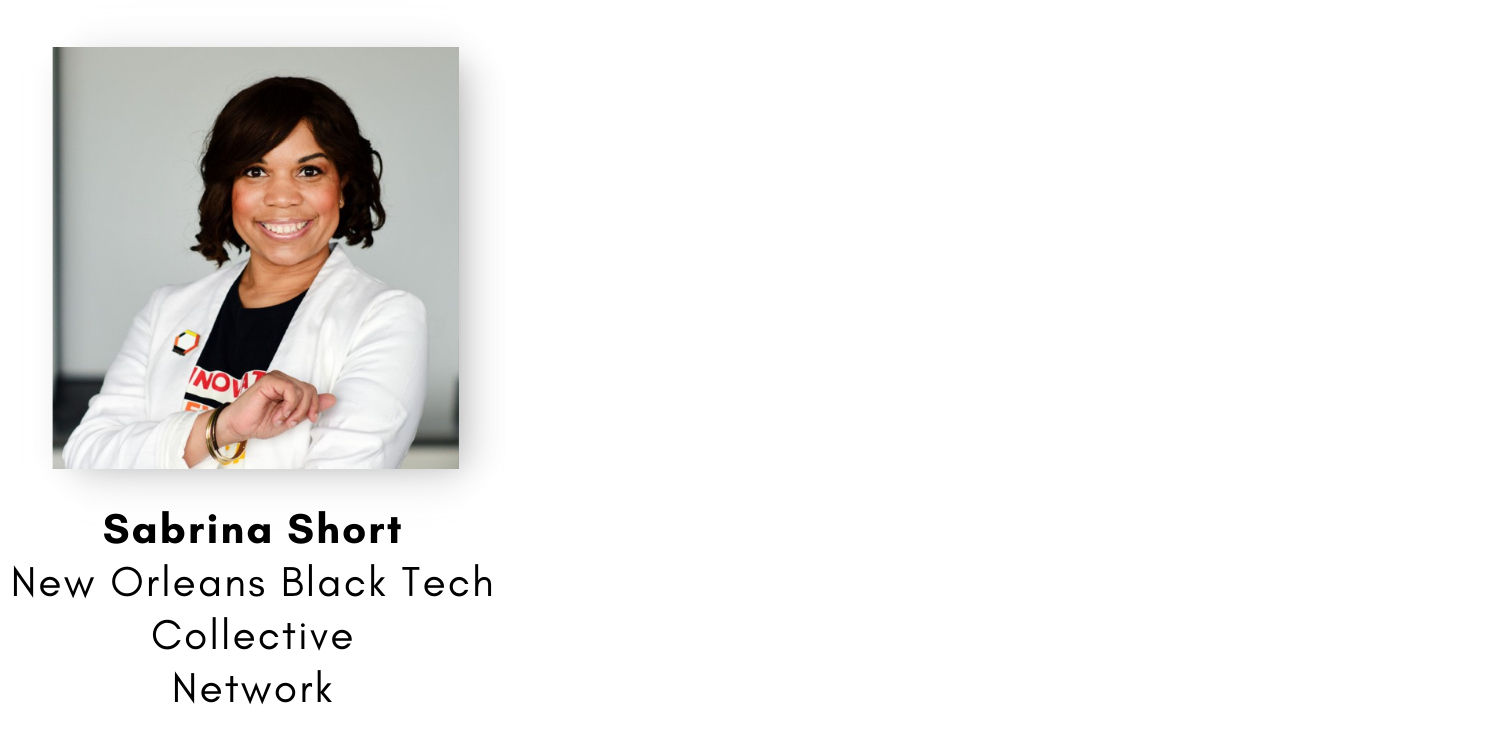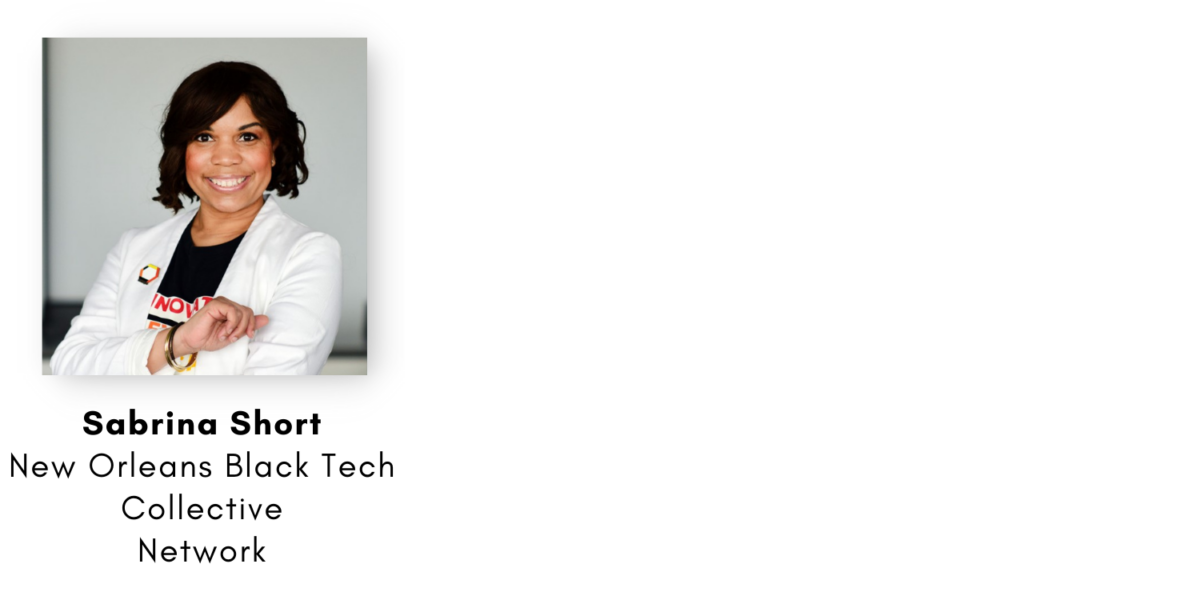 Learn more about the Louisiana AFN
RESOURCES