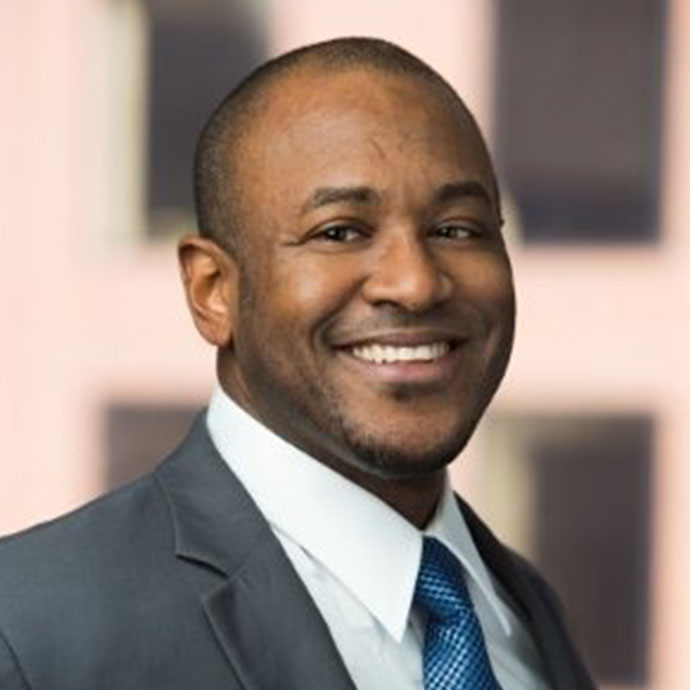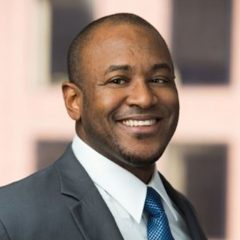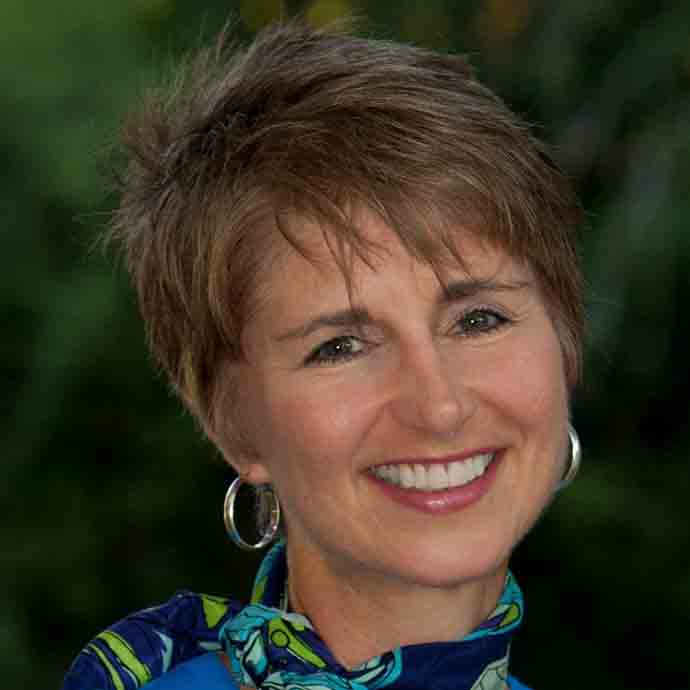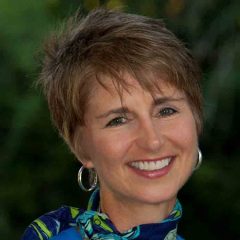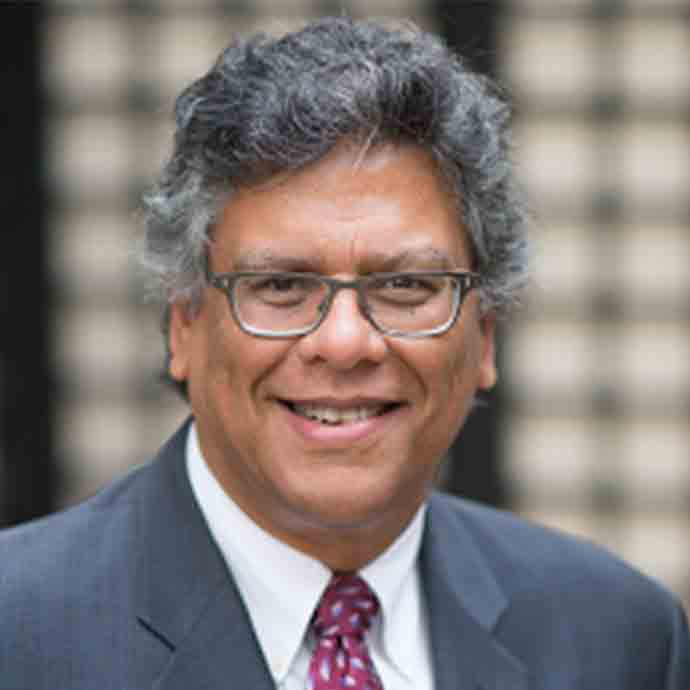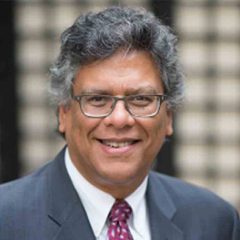 We find ourselves united in rejecting the systemic racism that generates a physical, emotional, and financial toll on African American families. The injuries are to health, educational possibility, economic stability, security from insufficient wealth, and hope. It has to stop. Put simply, we need sustained actions to ensure Black Lives Matter.
AFN has consistently focused on the racial and gender wealth gaps in this country and exposed the root and continuing causes. We have elevated incremental, community-based, and systemic recommendations for philanthropy to lead and fund needed change. The actions to remove the stain on this country of the enduring economic legacy of racism against those who are systemically "othered" – Black, as well as Latinx, Asian, and Native Americans — are long overdue. Change requires overcoming the resistance of stakeholders in power who protect the status quo.
The reality is that systemic racism is still embedded in our institutions. Inaction is complicity.
Our criminal justice system should be restorative, not just punitive. Police reforms that impose meaningful accountability are critical for community engagement, trust, and outcomes that support financial security of people of color and allow entrepreneurs of color to thrive. Criminal justice imposed wealth stripping — including judicial and administrative fines and fees, and cash bail for non-violent offenders — needs to be eradicated to end disproportionate economic damage to people of color, punishment for those without the means to pay, and impaired civic engagement as a result of punitive collection activities. Reentry, coupled with meaningful economic opportunity, should be the norm to achieve stronger families and stable communities.
As a society, we need to provide consistent, affordable access to quality health care and eliminate spiraling medical debt. More importantly, we need to address the social determinants of health that adversely affect health outcomes in communities of color.
Talking about equitable, economic opportunity is meaningless without living wages, paid time off, and relevant benefits. Employers and government have the means to reduce the challenges to families presented by student debt, income insecurity, and unaffordable housing. Innovative tools such as Baby Bonds, down payment assistance, and student loan debt forgiveness are desperately needed to build wealth – reflecting an approach just as was done for the white soldiers returning to the economy after WWII. The point is not to punish white Americans, but to provide the focused economic opportunity and jump start that were denied to Blacks, many women, and far too many people of color.
Children in this country – the majority of whom are children of color – deserve adequate funding for Pre-K – 12 education and affordable college. The cycle of deprivation experienced by children in our public schools is overdue to be reversed.
Small businesses led by Black and Brown men and women need the capital investment, both for start-up and scale-up, that has been long denied to them reflecting systemic racial bias.
We must continue to show up, speak out, and actively work to dismantle systems of injustice and oppression wherever they are identified. Having discussions about race and the moral imperative matters, but not if there is action only in moments of crisis. Philanthropy can exercise the staying power to foster change in a sustained way. Failing to sustain focused systemic and race-conscious impact priorities once "order" has been restored, is not going to cut it.
Black Lives Matter. If you have felt disgust, anger, or pain by the loss of George Floyd and so many others, use it as motivation. As you reflect on the continued violence against people of color, the protests for reform and justice, or the impacts of the pandemic, listen to those who have been directly affected. Think about the ideas and changes needed – identify which speaks to you and take action. Channel your energy towards uprooting the causes of injustice. Commit yourself to the vigorous pursuit of human dignity and freedom by expressing the will, condemning the immoral, biased and wrong, and advancing the changes needed:
Support civic engagement and the right of Americans to participate fully in elections
Be specific on reforms to systems to achieve different results, and
Be relentless.
AFN will continue to be the forum for exchanging strategies, lifting up research, celebrating change efforts, and being provocative in pursuit of advancing economic opportunity for low and moderate income people. Let's never forget the respect and commitment extended when we embrace that Black Lives Matter.