SUPPORTING THE ECONOMIC SECURITY OF PEOPLE WHO ARE UNDOCUMENTED
The volatility of our economy, our communities, and our climate necessitates that we make bold investments now to build a California that works for everyone.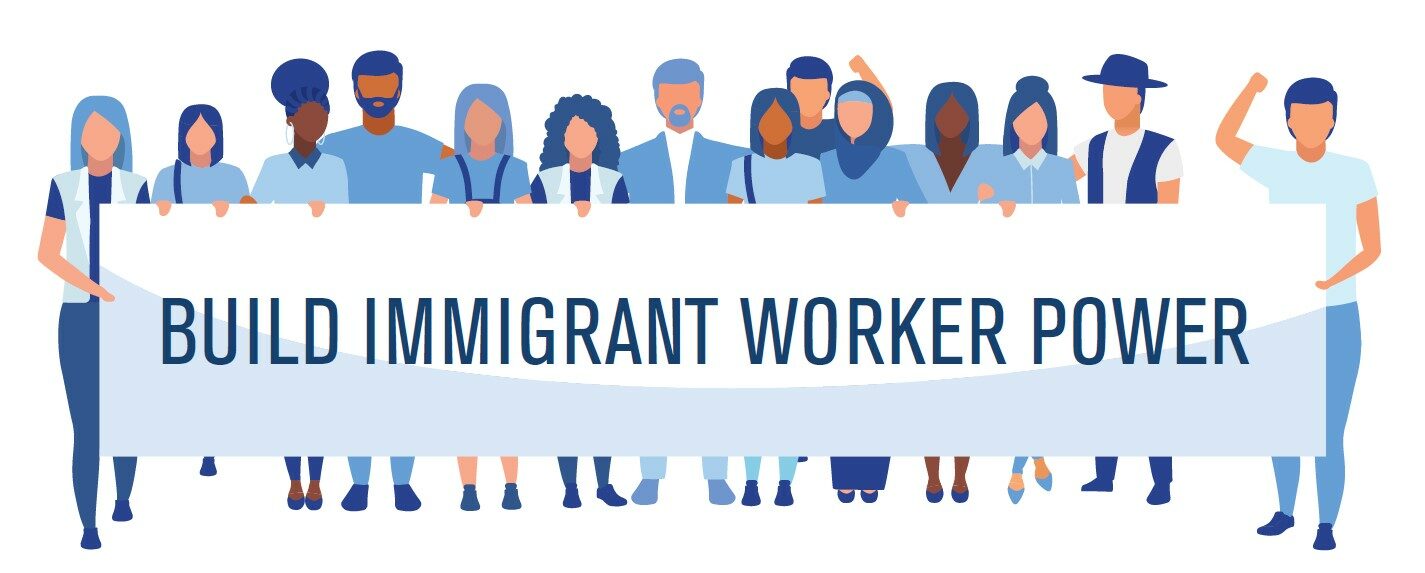 While California has been a leader on immigrant rights, people who are undocumented continue to face harmful exclusions to achieving economy security and participating in California's prosperity. Our interconnectedness shows us that investing in the economic security of undocumented individuals will strengthen the families and communities who depend on and love them; build greater prosperity for the entire state and economy now and in the long-term.
This primer was developed by the Asset Funders Network and California Immigrant Policy Center (CIPC) to provide an overview of the intersectional issues impacting economic security for undocumented immigrants in California. It is designed to provide funders, policymakers, advocates, and practitioners with strategies and solutions to support economic mobility and justice for undocumented immigrant communities, and ultimately build a more equitable and resilient California for all.
To view a list California community based organizations working on intersectional economic security for immigrants click here.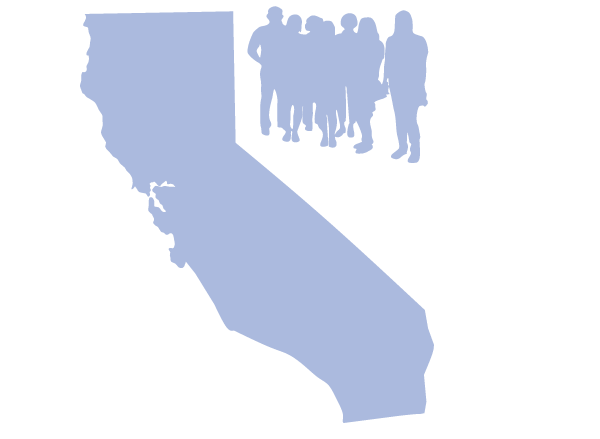 In California, an estimated 20% of all Californians under the age of 18 live with someone who is undocumented or is undocumented themselves.
Key policies and programs to address short-term economic relief and longer-term economic security for undocumented Californians.
Only 1% of philanthropic funding goes to grant-making specifically for immigrant-related issues, and only a fraction of that addresses economic security.
The majority of people who are undocumented in Contra Costa have lived in the U.S. for over a decade (65%).
Brief timeline of federal and state policies impacting the economic security of undocumented communities.
Use the boxes above to view each section or download the primer in its entirety.
This publication was sponsored by: