PHILANTHROPY CAN WORK WITH MAYORS TO CLOSE THE RACIAL WEALTH GAP
BETH LEUIN
Redstone Strategy Group
GREG JOHNSON
The Rockefeller Foundation
In 2019, the typical White family had 8x the wealth of the typical Black family and 5x the wealth of the typical Latino/a family.
In response to the recently published Menino Survey of Mayors, that highlighted how 67% of local leaders are worried about the racial wealth gap in their cities, AFN, together with The Rockefeller Foundation, offer a short brief that lifts up and outlines how Philanthropy can seize the moment in directing mayors towards the most impactful decisions for workers, families, and entrepreneurs of color.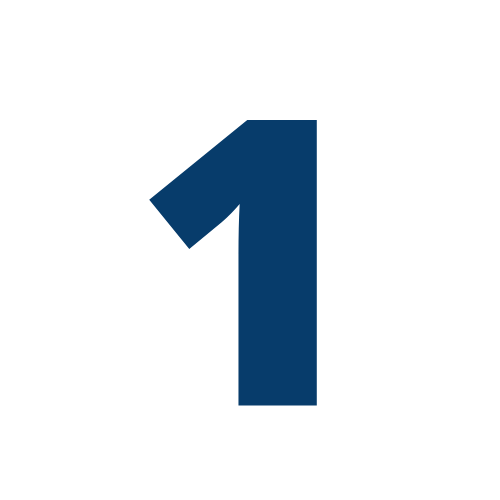 Capitalize on unprecedented private sector interest and public funding to eliminate inequities for Black and Latino/a small businesses.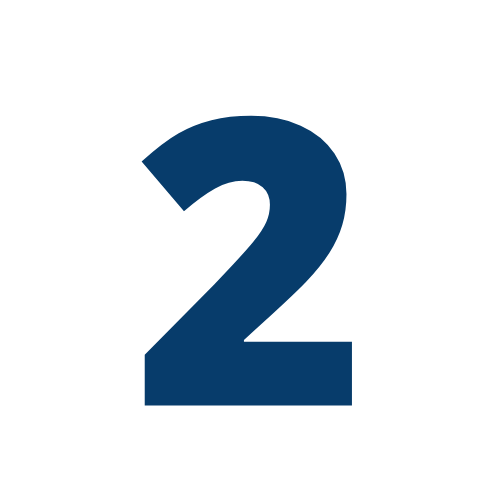 Increase working families' financial income and assets – The foundations of all other wealth building efforts.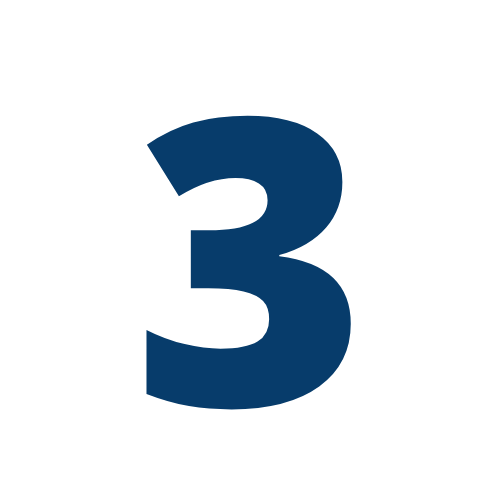 Get community-building assets into the community's hands.