HEIRS' PROPERTY:
Acting to Preserve Wealth
Heirs' property is property (land as well as houses and other buildings that are permanently attached to the land) that has passed down to multiple family members via inheritance, often across multiple generations.
Although heirs' property impacts all racial and ethnic groups across the United States,
heirs' property is particularly prevalent among Black communities, as well as other disadvantaged communities.

Heirs' property is also more concentrated where communities have lower incomes, low wealth, and low educational attainment.
Key Problems Associated with
Heirs' Property Ownership
With the passing of each generation of heirs, these problems intensify as the number and remoteness of the co-owners increases and the title becomes more clouded.
Predatory and coercive sales in areas with rising property values
Challenges with maintenance and management
Barriers to wealth generation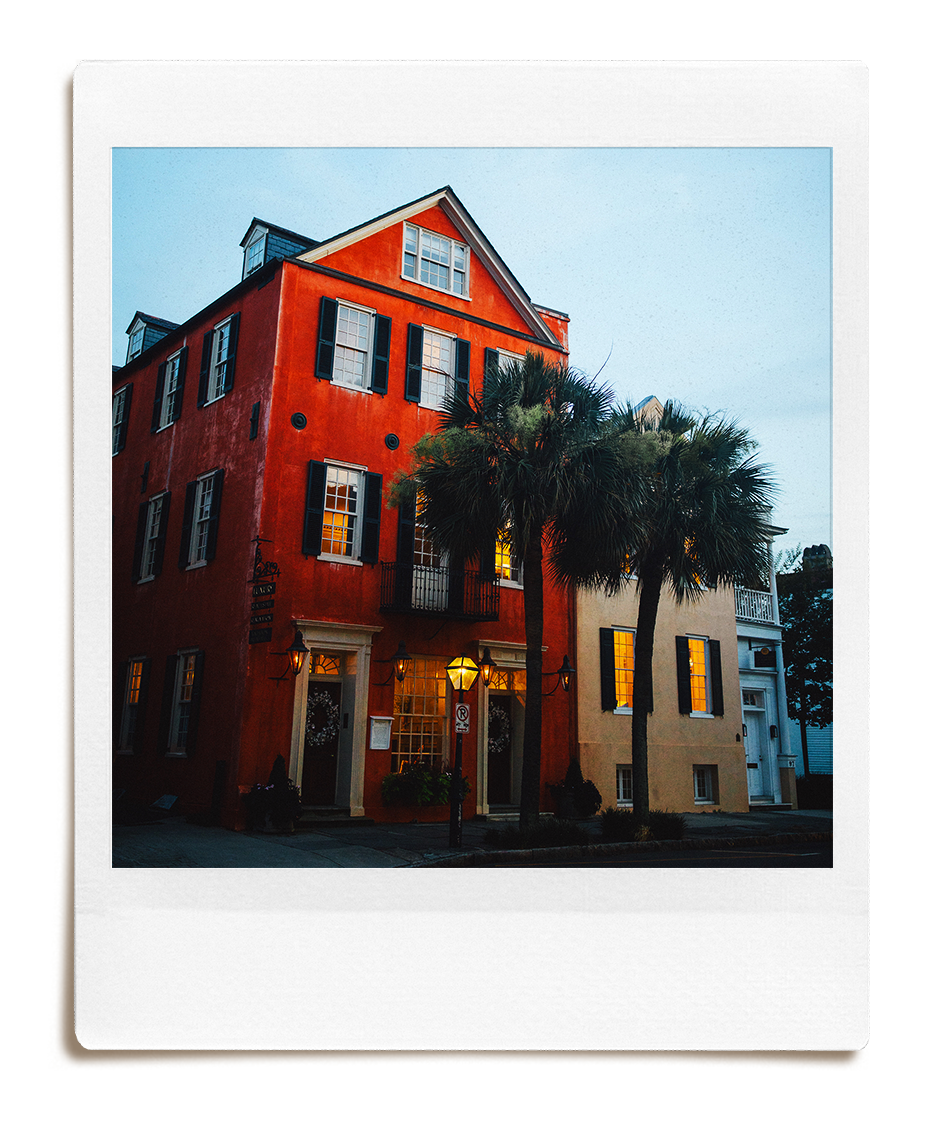 Opportunities to Preserve Wealth through Heirs' Property
Tools and strategies for addressing heirs' property fall into four categories. Local and national funders are well positioned to support each of these efforts, and funders' investments are desperately needed to address these issues.
Prevention:

Help families avoid the generation of heirs' property.
Investments in community education, grassroots outreach, and affordable legal services are critical to helping property owners in historically underserved communities develop plans for avoiding the creation of heirs' property, with all its complications.
Management and Preservation:

Assist heirs' property owners with preserving and managing their property.
Helping heirs preserve and manage their properties requires a holistic approach using a range of strategies, depending on the owners' needs, interests, and resources.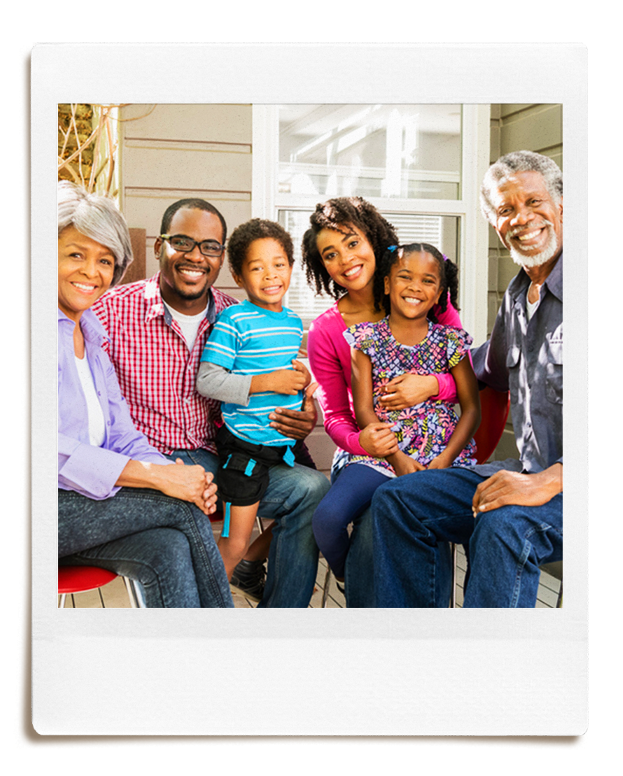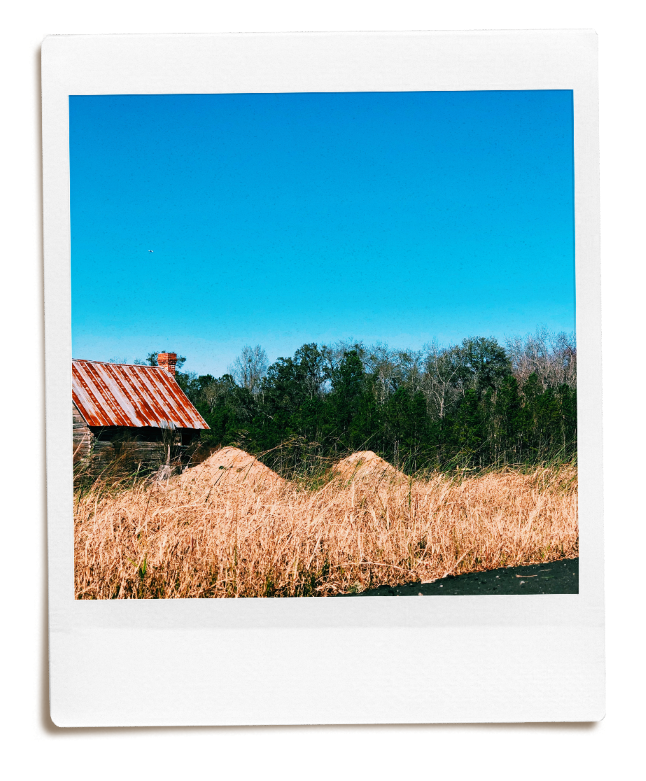 Research and Public Education:

Increase awareness about heirs' property.
Research has documented the existence and impact of heirs' property, but much remains unknown about heirs' property, and an overall lack of awareness of the systemic issues associated with heirs' property persists among policymakers and other leaders.
Federal and state governments have adopted several significant policy reforms to help protect heirs and their property and to prevent the future proliferation of heirs' property.
Heirs' property issues continue to be deeply entrenched in Black, Latino, and other socioeconomically disadvantaged communities across the country. Philanthropy has a vital role to play in tackling these issues and, in doing so, contributing to greater economic security in these communities. Greater philanthropic involvement in this work is imperative to the preservation and stewardship of land and other property that has been passed down, and continues to be passed down, among families in disadvantaged communities.
This publication was sponsored by: