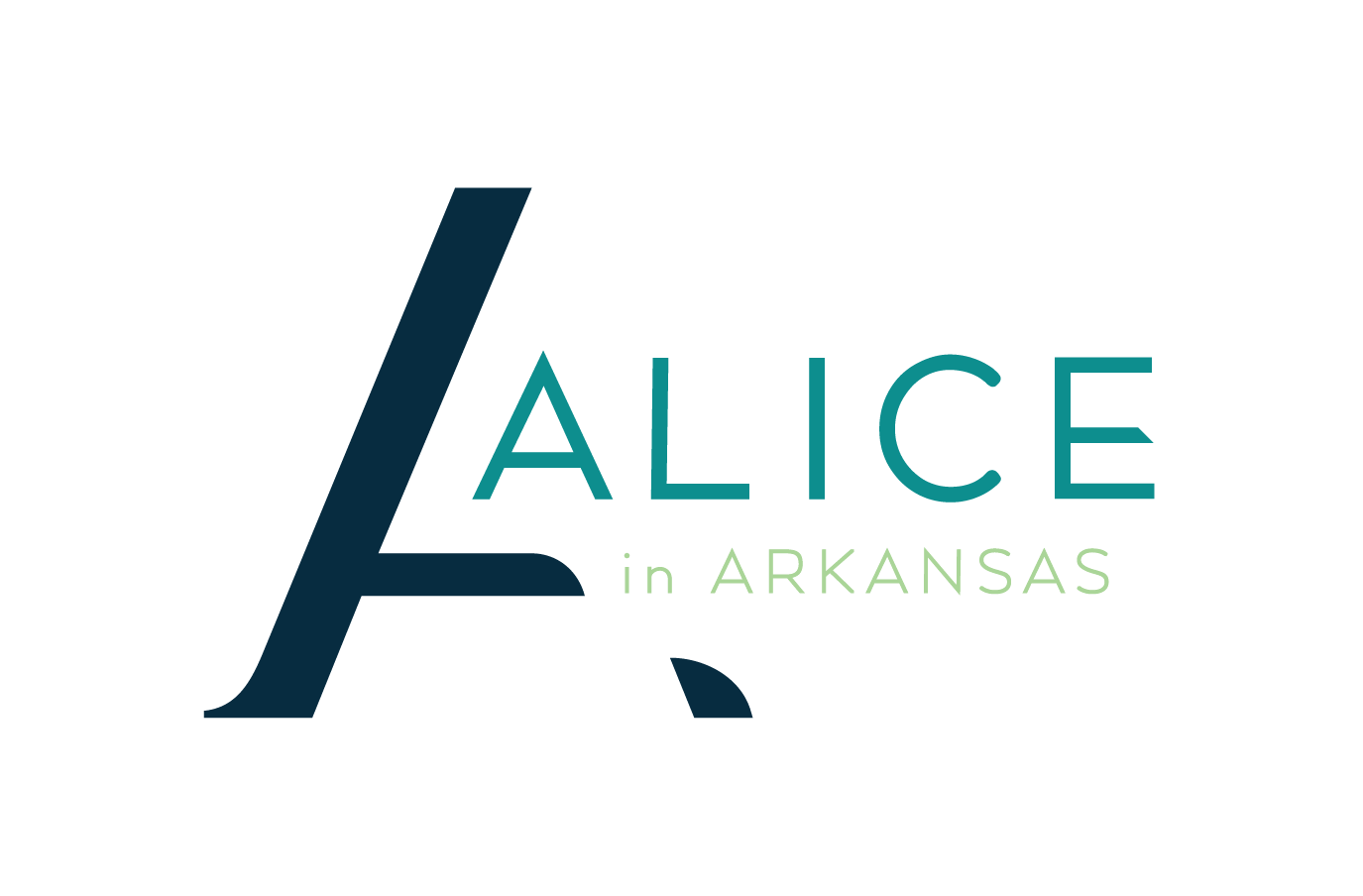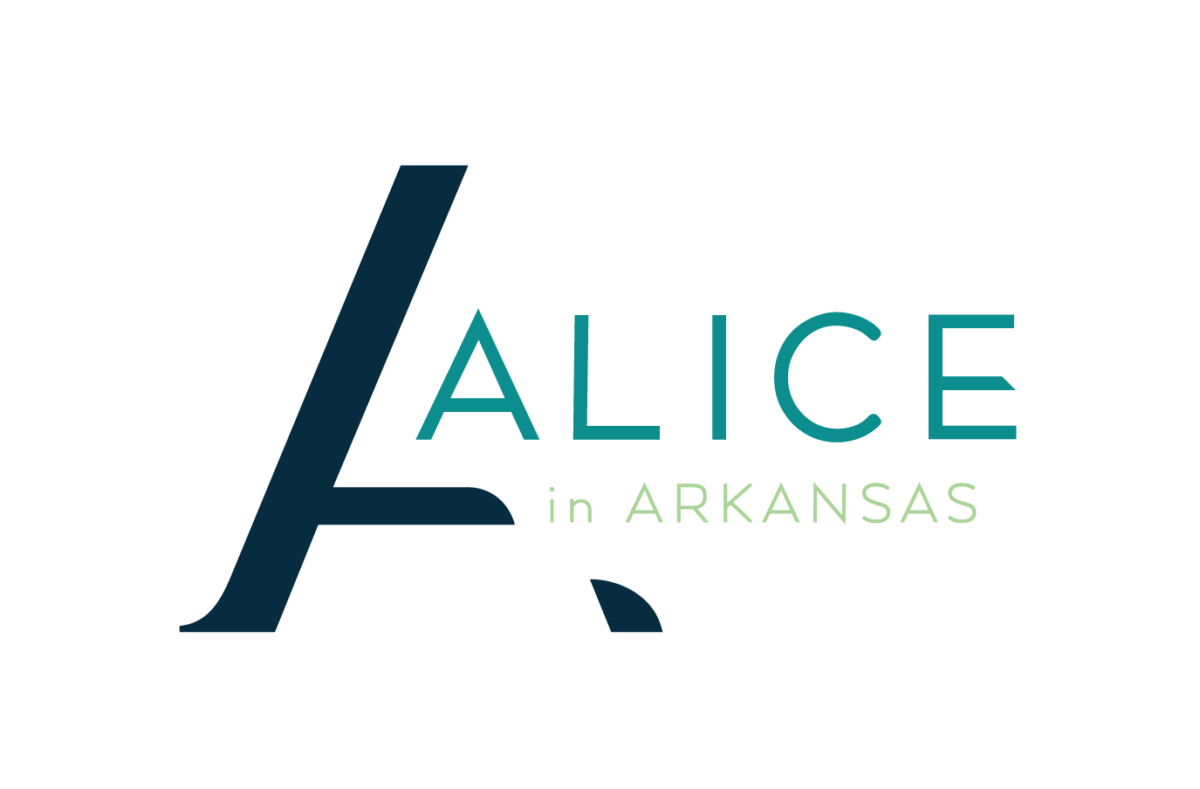 On November 4, the Arkansas Asset Funders Network hosted more than fifty business leaders to become champions for ALICE and join a network that seeks to identify opportunities, reduce barriers, and support the upward mobility of working Arkansans. ALICE (Asset Limited Income Constrained Employed) is our neighbors, friends, family, and employees as well as a critical income-earning population.
The event theme, titled "It's Time to Focus on ALICE," centered the voices of a critical population – ALICE is the heartbeat and backbone of our economy; and, yet, ALICE struggles to be financially stable and make ends meet. Arkansas leaders learned more about ALICE households in our state, heard from a panel on why ALICE is important to our business community, and how they could take action and become an ALICE Champion.
You can become an ALICE Champion today by visiting ALICEINAR.org or contact Kara Wilkins at kara@assetfunders.org or Abby Hughes Holsclaw at abby@assetfunders.org. To learn more, please view the event recording.
Speakers
Heather Larkin, Arkansas Community Foundation
Roby Brock, Talk Business and Politics
Tad Bohannon, Central Arkansas Water
Marcy Doderer, Arkansas Children's Hospital
Darrin Williams, Southern Bancorp
Tamika Edwards, Central Arkansas Water
Recordings
Photo Gallery