Advancing Equity:
The Power and Promise of Credit Building

Wealth is the value of personal assets minus debts. Credit plays a role on both sides of the equation. Credit is a systemic measure of financial health, a necessary gateway for accessing other economic opportunities, and an essential ingredient for economic security and mobility.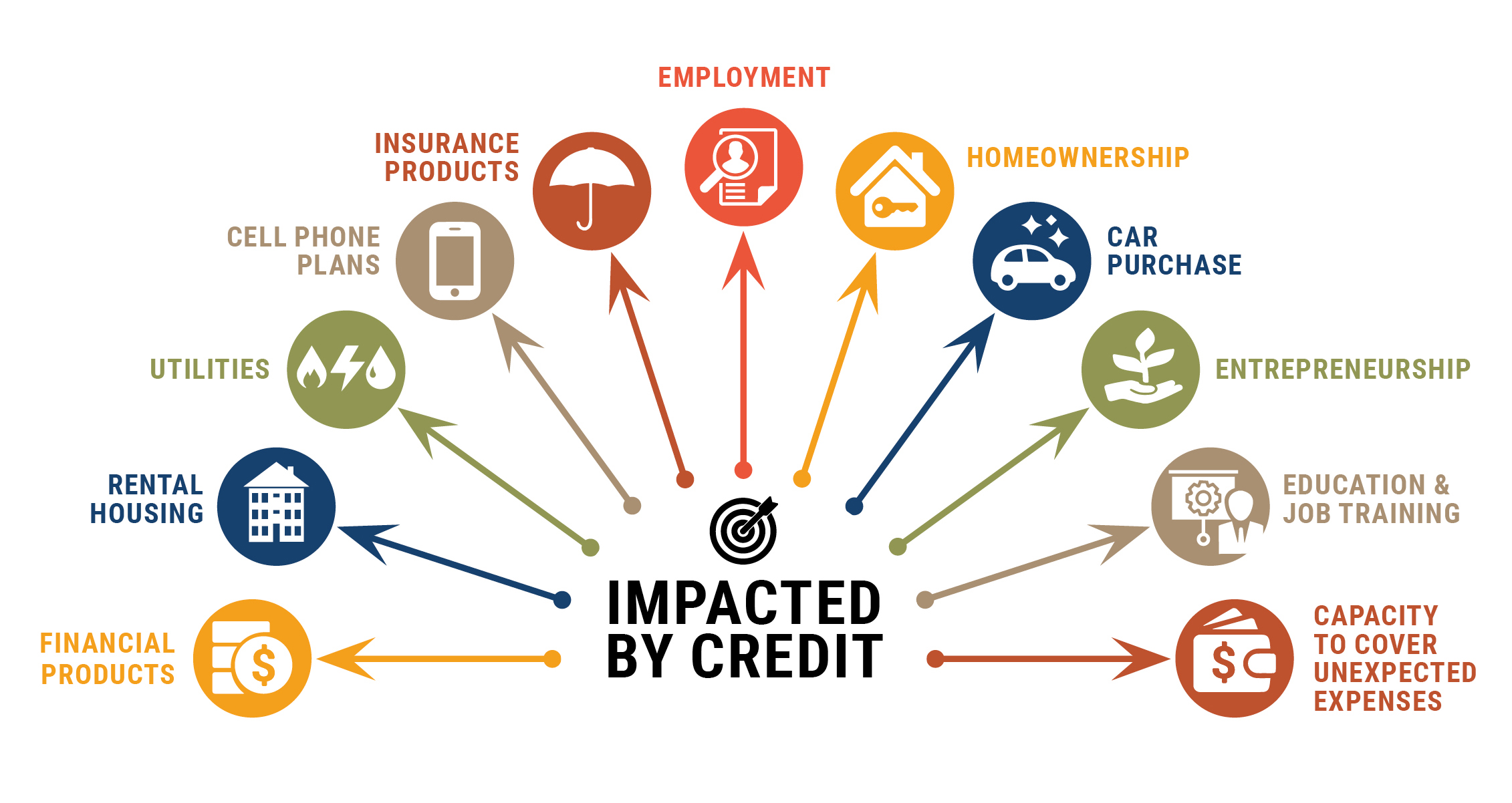 As much as credit helps people get ahead, it also holds people back, especially people of color and immigrants. People who are Black, Latinx, Indigenous, Asian and Pacific Islander, or Southwest Asian/Middle Eastern/North African (MENA/SWANA) and immigrants to the United States face credit systems that have blocked access and discriminated against them in other ways for generations.

The Roots of Our Credit System
Our credit system allows people to obtain loans, goods, and services based on credit history. The risk assessment measures that enable this process have been deemed appropriate but they incorporate centuries of bias.
Inequitable by design, our credit system is a by-product of a history of racialized exclusions. Damage wrought by laws and industry practices that tie race, gender, and ethnicity to higher loan risk; and self-reinforcing "neutral" credit assessments that continue to disadvantage people of color.
These disparate impacts are significantly rooted in housing discrimination and the dual credit market that resulted from it.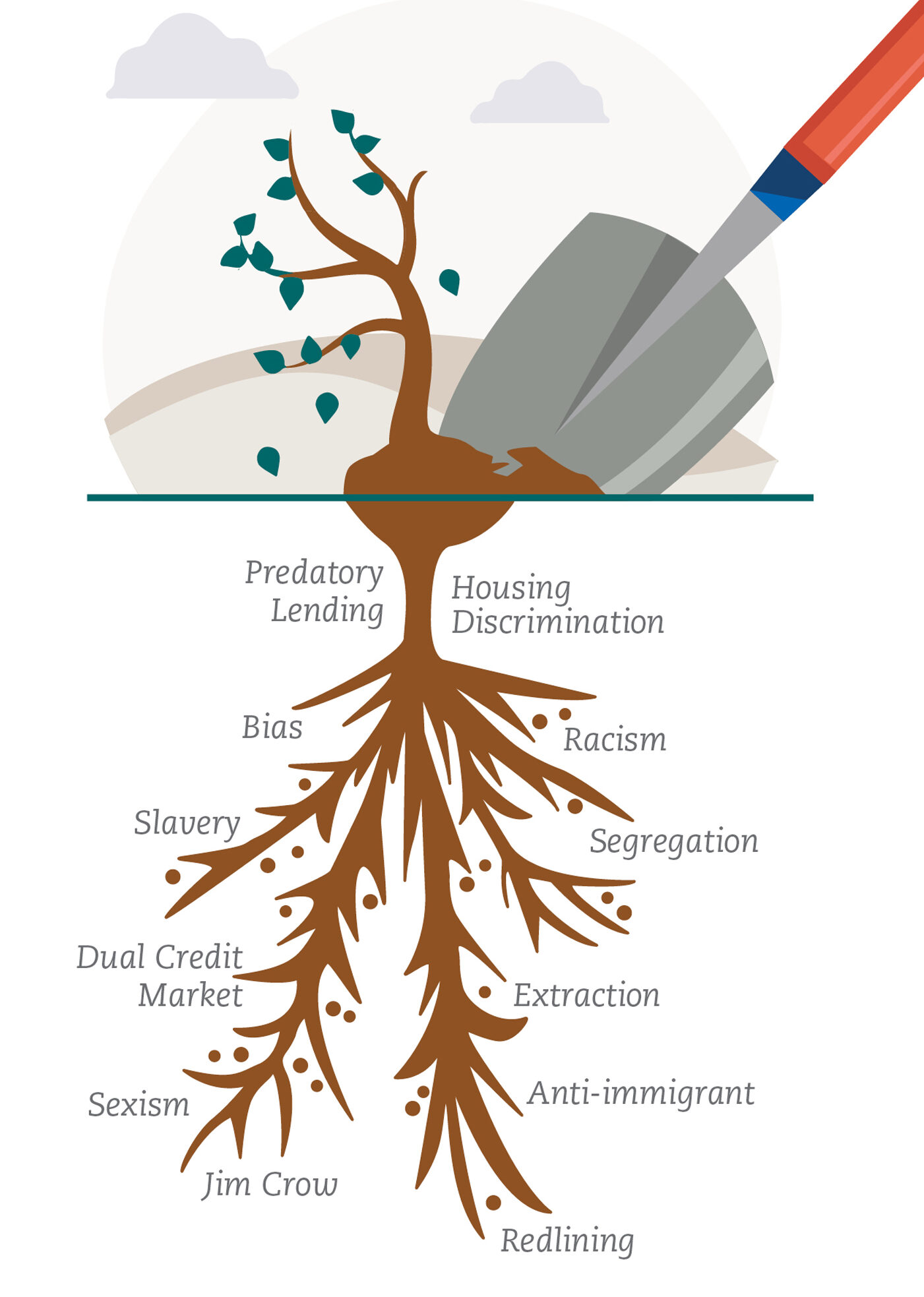 When scores increase and people are able to take steps towards their goal— whether getting a car loan at a low interest rate, renting an apartment, getting a mortgage, etc.—it starts to open up the social imagination that other things are possible—starting a small business, helping friends and family do the same thing, . . . and just having the confidence it can happen is really important.

KRISTIN SCHELL
Chief Program Officer, Working Credit NFP
Investments in credit building, safe and affordable credit access, and systemic change are needed to counter the persistent lack of access.
Lack of access to a credit system that accurately measures risk and risk tolerance is both a symptom and cause of the racial-ethnic wealth gap. Without the ability to borrow and invest affordably, many people of color and immigrants continue to struggle to translate income into wealth. The compounding effects of generations of exclusionary and harmful policies and practices continue contributing to the racial-ethnic wealth gap.
CONSIDERATIONS FOR ASSESSING CREDIT
Positive Impact on Credit
■ Mortgage Payment
■ Formal Business Loans
■ Credit Cards with Low Balances
No Impact on Credit

■ Rent Payments
■ Lending Circles
■ Utility Payments
Negative Impact on Credit
■ High Credit Card Balance
■ Alternative Financial Services
■ Late Utility Payments
■ Medical Debt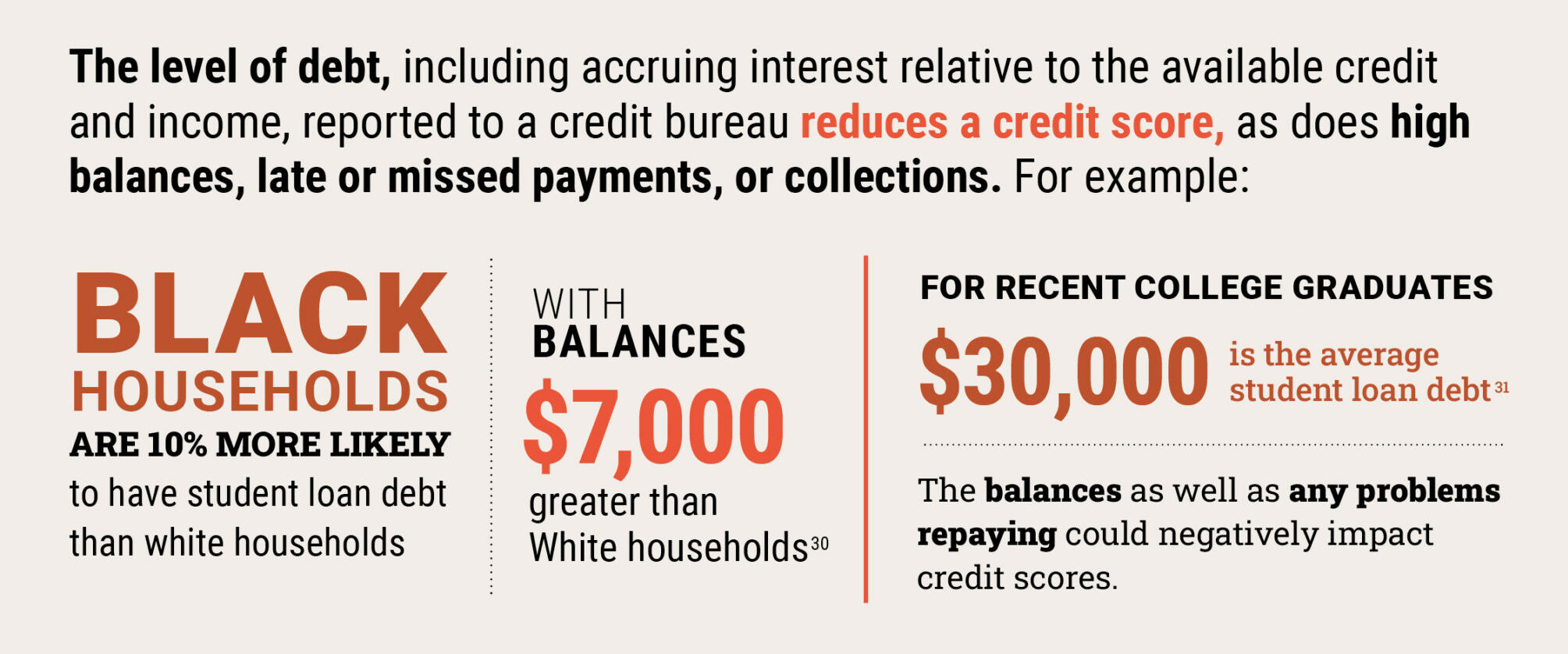 ALTERNATIVE FINANCIAL SERVICES (AFS)

Funders can introduce strategies to new communities, expand the reach of equitable credit tools, and creating sustained change to advance equity through access to credit.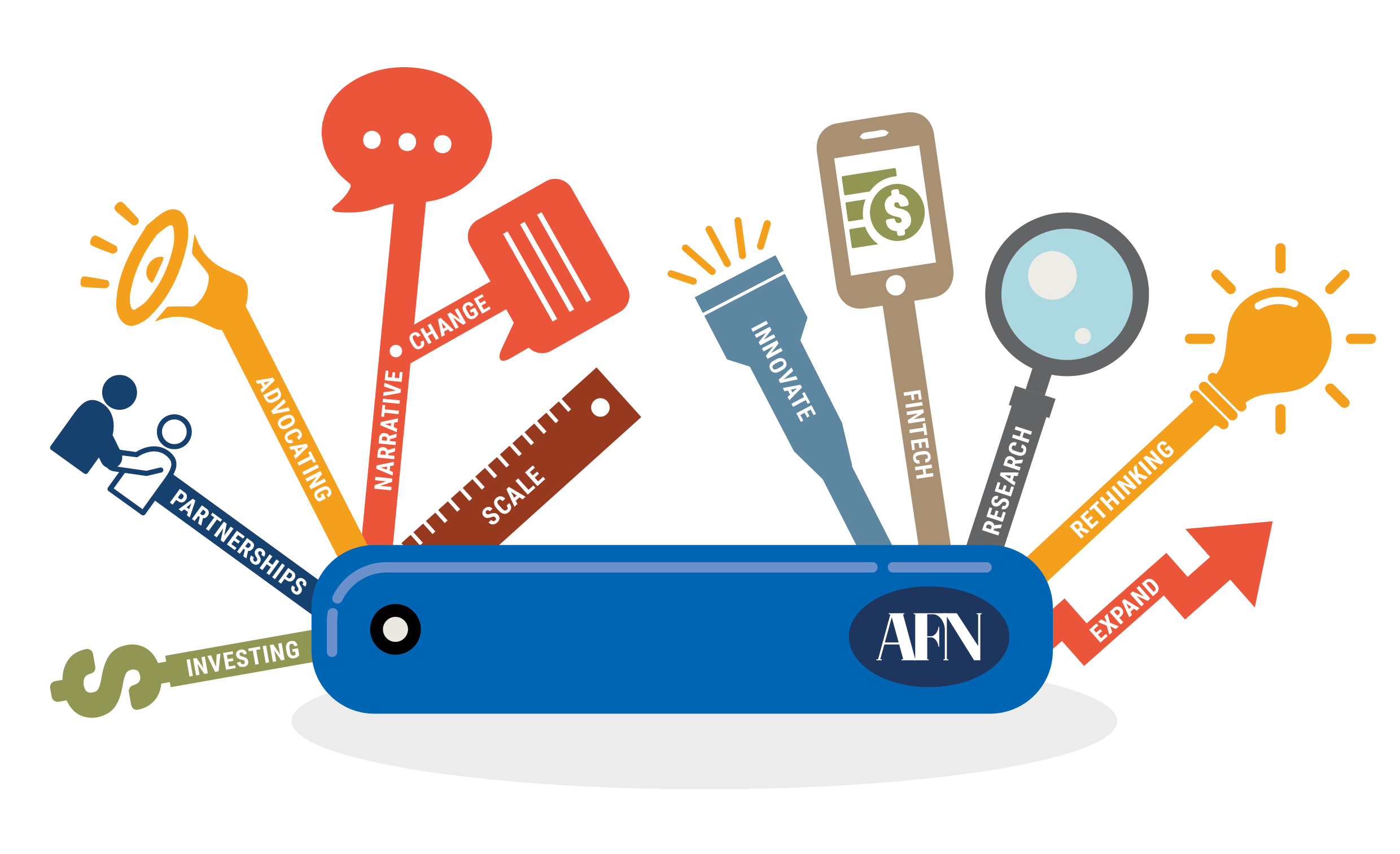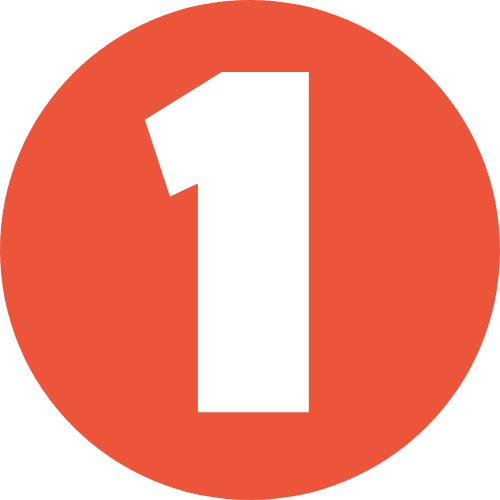 FUND PROGRAMS IN THE COMMUNITY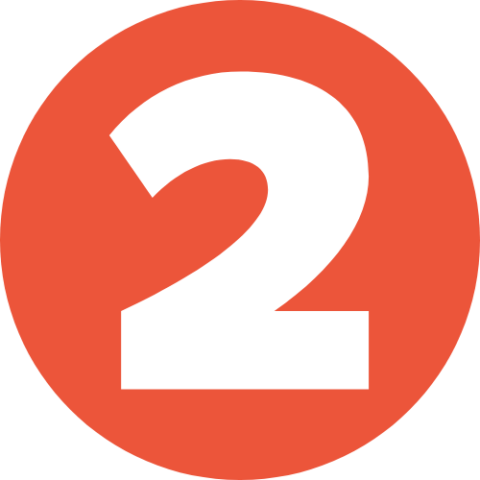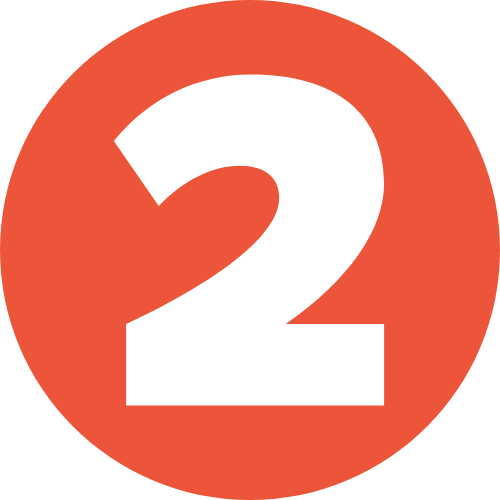 SCALE A SUCCESSFUL PROGRAM TO OTHER COMMUNITIES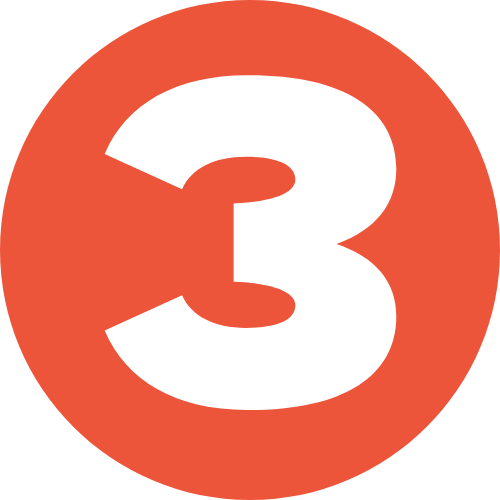 ADVANCE SYSTEMIC CHANGE THAT BENEFITS CONSUMERS IN THE SHORT TERM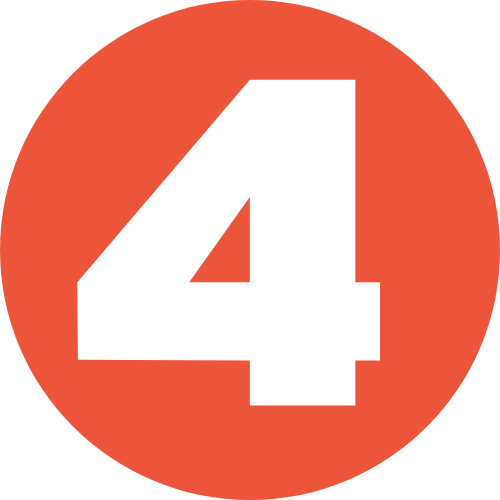 ADVANCE BIG SYSTEMIC CHANGE THAT FUNDAMENTALLY RETHINKS THE USE OF THE CREDIT SCORE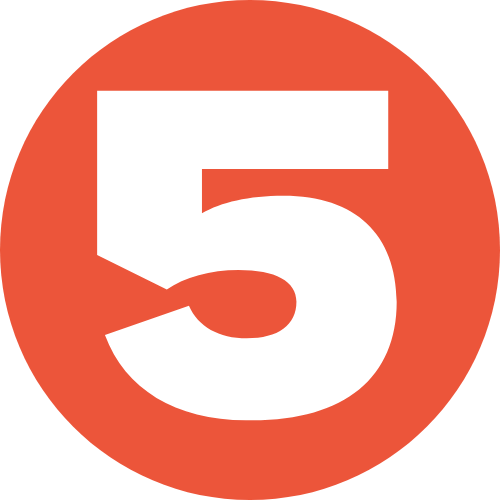 SUPPORT OR DEVELOP PROGRAMS AND ADVOCATES AND USE YOUR INFLUENCE TO EXPAND AFFORDABLE LENDING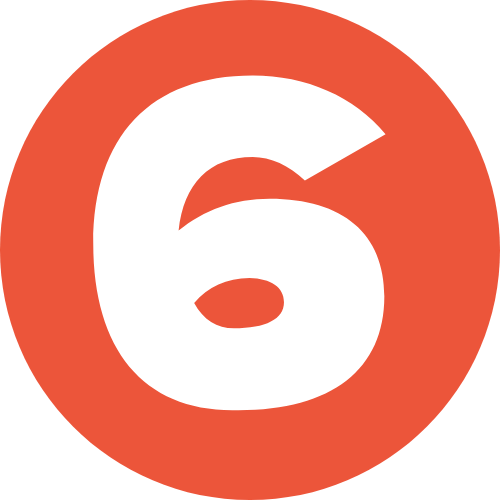 CREATE BROAD EMPATHY AND UNDERSTANDING AND REDUCE INDIVIDUAL FEELINGS OF LOW SELF-WORTH THROUGH NARRATIVE CHANGE EFFORTS
Funders can collaborate and support innovation and systems change to ensure that families aren't held hostage by a system that was never designed with them in mind.

RAQUEL HATTER
Kresge Foundation
Access to credit is an asset that allows people to pursue economic opportunity and enhance financial security. However, access to credit occurs within a system built upon the foundation of structural racism.
Philanthropy has the chance to invest more intentionally in intersectional services, system change, policy reinvention, and narrative change to realize a just, equitable system and create greater prosperity for Black, Latinx, Indigenous, MENA/SWANA, Asian and Pacific Islander, and immigrant people.