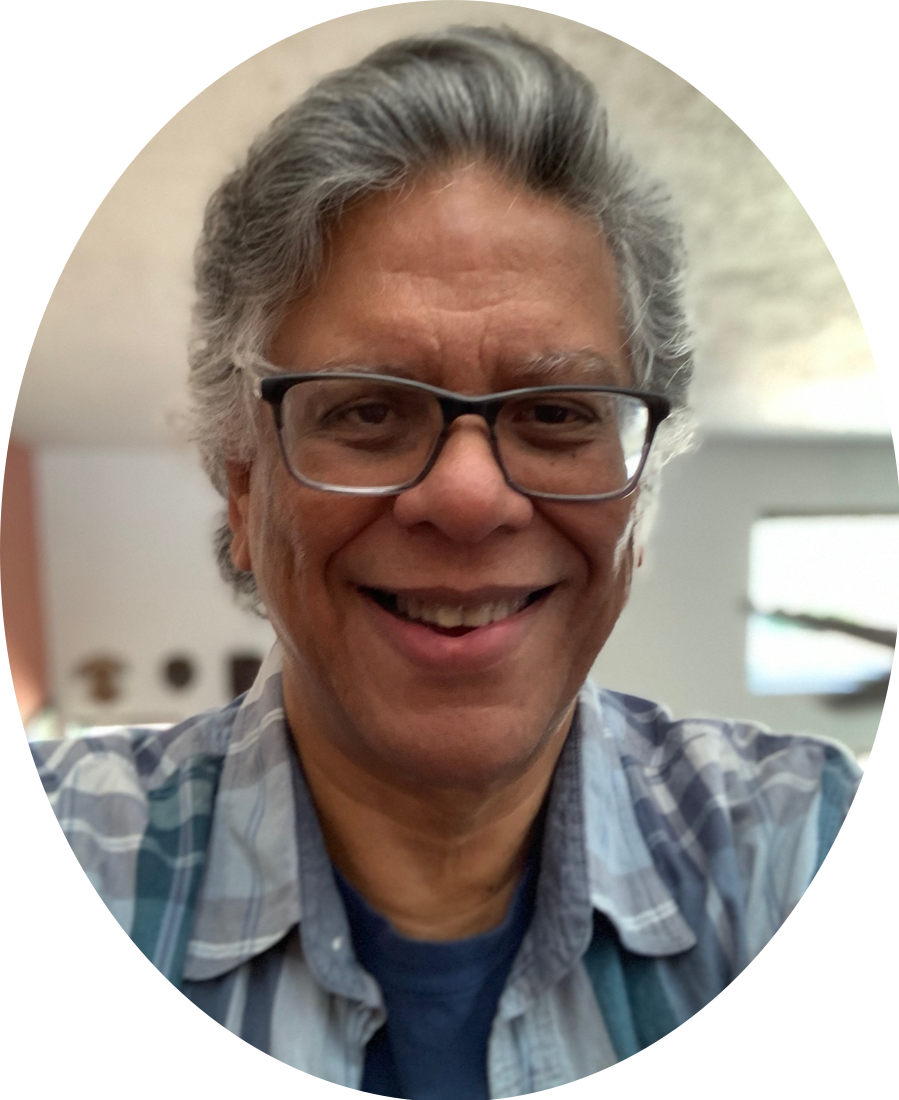 FROM THE PRESIDENT AND CEO
SEPTEMBER 2022
One of the seven areas identified by AFN for philanthropic focus to build assets and to close gender and racial wealth gaps is post-secondary education. Scholarships have long been an avenue for philanthropy to increase opportunity; they are an important gift. To date, the statistical evidence is that more is needed to expand opportunity for children to attend college in numbers that reflect equity of opportunity.
AFN recognizes that more targeted and widespread efforts around post-secondary education are required  to ensure that a more representative slice of our population is equipped with the tools to start and build small businesses, to enter careers that are flexible and resilient even in times of economic downturns, to build assets through their employer or individually. The percentages of Black, Latinx, Indigenous and other persons of color with post-secondary degrees and technical training needs to increase dramatically. To achieve that impact requires:
building aspiration and hope to attend college,
making college affordable,
addressing racialized variance in k-12 education to foster greater student success once accepted, and
reducing the systemic albatross of crushing student debt on attendees and graduates.
For much of the past decade, AFN has advocated for philanthropic funding of Children Savings Accounts ("CSAs") at birth or kindergarten as a key way to build hope for children and families and the aspiration that post-secondary education is a viable future option. The evidence of these accounts is consistent across the country—families participating in CSAs will seed the expectation of post-secondary attendance and success as well as build funds that can assist with the overall costs of attending college (everything from transportation to books to housing to being able to participate in events and opportunities at their post-secondary institution).
AFN will be issuing its third biennial survey of private and public funding for CSA in the next few months. The headline is that the availability of funds for accounts continues to grow despite the economic distress of the pandemic. Public and private funds in several states including Maine, Nebraska, Pennsylvania, Illinois, California, and in many cities have helped to drive this promising trend.
Of course, as the child ages, the cost of attending many public and private higher education institutions has a chilling effect; we all agree that is the wrong effect. Fortunately, several states from those on the west coast to New Mexico to several on the Great Lakes are rethinking their budget priorities and reinvesting in their higher education institutions. Philanthropic investments and advocacy can help make the case to their legislators and governors that their state has to do more. Only by doing so can we achieve an education system that results in all of us being able to participate in and benefit from a more fully inclusive economy. Continuing to invest and grow Promise programs is also a key to helping students realize their aspiration of attending and completing college.
Yet, aspiration and knowledge of ways that increase affordability is not enough. The system requires that learners have certain academic skills to participate successfully in post-secondary education. But let's be honest. Ever since Brown vs. Board of Education, systemic and political forces have worked to ensure public schools are funded primarily by property tax to build a K-12 system. That system is largely underfunded along lines that mirror redlining in urban and suburban areas (according to published research by the Chicago Federal Reserve Bank among others) and in rural areas that are losing population. Some schools, accountable charter schools, individual teachers, and families do develop students with all the necessary skills, but the outcome data reveals unequal opportunity reflects the luck of the draw for too many students.
Philanthropy needs to explore greater investment that expands preparation for success. Investments that build the likelihood of successful post-secondary completion include:
concurrent enrollment programs,
remedial education in high school (like SAILS in Tennessee),
virtual AP courses that are recognized for credit by the high school and colleges,
college prep education (skill building for success),
work-based learning, and
13th year programs.
Investment is needed in intentionally targeted innovation as well as proven approaches to make universal the opportunity of education— undoing the systemic discrimination that is currently in play as the barrier for too many students.
Finally, the system of college financing has to be reinvented; crushing debt is a wealth stripping tool we need to end. While we applaud the Biden administration for canceling the debt of students bilked by predatory private colleges, of fixing (we hope) the Public Service Loan Forgiveness program, and of canceling debt of millions of students, we also recognize these are foundational steps. A post-secondary education is necessary for success in the economy and to increase the lifelong capacity and probability of middle class wealth building. That can't happen if we return to the past policy and pattern of crushing debt unrelated to the educational results, quality or connection to employment.  This need not strain credulity.
If the government can cancel small business loans under PPP as a sound economic investment or provide significant tax breaks to the wealth or deficit spend for the longest war, why can't philanthropy provide seed funding for strategies and advocacy to reframe and rethink the cost of post-secondary education as a sound investment for a healthier and more productive economy reflecting the future economic contributions by those students?  This is not just a call to action for national funders, but for every funder focused on education, community, opportunity, workforce, small business, justice, and an equitable economy.
The demographic composition in this country will continue to be rapidly changing, increasing racial and ethnic diversity and urban center concentration. Yet college demographics, if left unchanged, will continue to expand the racial and ethnic wealth gaps. Philanthropy can help lead the way to invest in strategic and systemic changes to ensure every child is provided the path to higher education with hope, aspiration, and opportunities to build the skills needed to succeed, without crushing multi-decade debt that deprives them of wealth building opportunities. Equity, justice, and our own interests in a strong future economy really leave us no room to do less.
We will be talking about this in future AFN sessions. Join the conversation!