On April 14, 2022, we held the third in AFN's Equity Insights series, a virtual learning opportunity elevating thought leaders who are trailblazing the examination of racial equity through asset building and sharing insights into philanthropy's pivotal role as a catalyst for change.
Marisa Bono, CEO, Every Texan (formerly the Center for Public Policy Priorities), a national and Texas thought leader and experienced advocate for creating policy and system changes towards racial and economic equity joined us for the hour. Marisa is a lifelong social justice advocate and thought leader. She has extensive experience as a civil rights lawyer and public servant having tried school funding cases in Texas, Colorado, and New Mexico.
We discussed:
How does equity power economic growth?
What state and national policy and narrative solutions lead to impacting racial wealth inequities?
At the national level, which current policy discussions, if implemented, could have the greatest impact on communities of color and women?
What is the greatest state policy barrier to asset building?
How can philanthropy insert influence, advocacy, and best practice into the national conversation?
Watch the recording of this insightful, high-level briefing and come away with an understanding of the policies and narrative that are negatively affecting communities of color, working and marginalized populations and ideas on how philanthropy can have a critical role in redirecting national and local policy to benefit asset building.
About Marisa Bono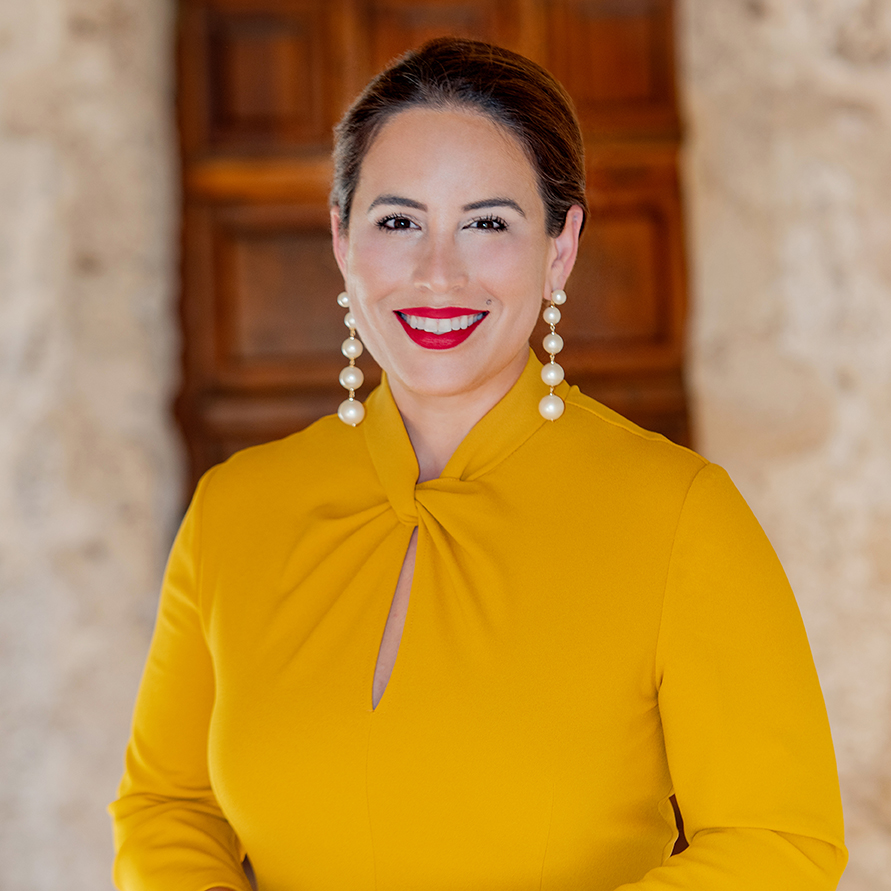 Lifelong social justice advocate and thought leader Marisa Bono joined Austin-based Every Texan as CEO in 2021. She is a licensed attorney and has specific policy expertise in social equity as it relates to education, immigration, voting rights, and political access. Marisa is the first woman of color to serve as Every Texan's CEO. Read more about Marisa.