Chicago AFN is a regional chapter of grantmakers who invest in opportunities for low and middle income individuals and families to build economic well-being. Members can include private, public, corporate, and community foundations, public-sector funders, and financial institutions who want to help Chicagoans secure economic stability, for now and for years to come. Chicago AFN seeks to connect funders and their peers in the nonprofit, public, and private sectors. Together they will be able to share promising programs and smart strategies, gather knowledge to make their grantmaking more effective, and work to increase investments in asset building.
Chicago AFN was launched in 2015 as a regional affiliate of national AFN by JPMorgan Chase & Co. and the Chicago Foundation for Women. Membership is open to funders who invest in a range of initiatives that build assets for Chicagoans, from early childhood education, college access, or workforce development to health, financial education, or micro-enterprise. Today, Chicago AFN members gather periodically for funders-only sharing of ideas, and to develop plans for increased impact in the region. Chicago grantmakers should contact Kristin Rennels if interested in joining this chapter.
Educate: 

Chicago AFN members learn from each other and from other organizations as they seek solutions to local challenges. The chapter hosts funder forums to explore asset-building strategies with both local leaders and national experts.
Elevate:

Chicago AFN is positioned to highlight promising practices, key issues, and innovations in the field through funder-only dialogues as well as other convenings. Members provide an insightful Midwestern voice to inform national conversations on how to close the racial wealth gap and the gender wealth gap.
Influence: 

Chicago AFN engages key stakeholders

to grow their knowledge and support

. This includes efforts to raise the visibility of asset building within the broader community of foundations, public-sector funders, and financial institutions.
Grow: 

Chicago AFN seeks to increase the number of grantmakers and resources focused on economic well-being. AFN staff spend time one-on-one with local grantmakers to learn, share, encourage participation, align strategies, and increase ROI.
Funders in Chicago have been discussing how to close the racial and gender wealth gaps in Chicago utilizing recent research from Tom Shapiro, Prosperity Now, and Asset Funders Network.
In developing the group's shared agenda, Steering Committee and other members are working to ensure funders in the region have a solid grasp on the implications of the racial wealth gap in the region, using the following resources as primers:
The Asset Value of Whiteness: Understanding the Racial Wealth Gap

: Amy Traub, Laura Sullivan, Tatjana Meschede, & Tom Shapiro released this paper in February, 2017 to shed light on issues of racial inequity that are increasingly at the forefront of America's public debate.

The Racial Wealth Divide in Chicago: This profile, prepared by Prosperity Now, was one of the first steps taken under the Building High Impact Nonprofits of Color project, funded by JPMorgan Chase. The project aims to advance best practices and strengthen resources for nonprofits of color.
Women and Wealth: Insights for Grantmakers: AFN's first brief dedicated to helping funders invest in strategies that promote women's wealth to not only improve women's financial status, but also the financial status of subsequent generations.
Upcoming Events
Contact
Are you a Chicago grantmaker interested in joining this chapter? Contact us to learn more.
Kristin Rennels, kristin@assetfunders.org
Steering Committee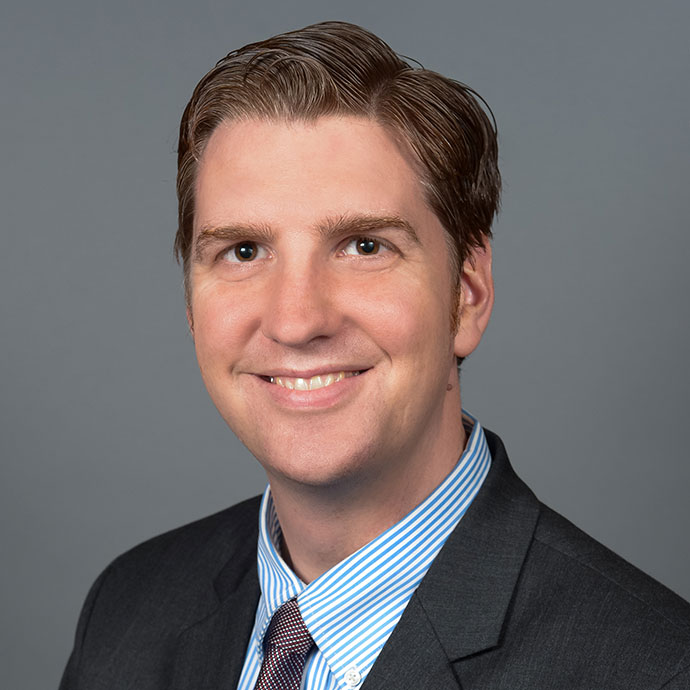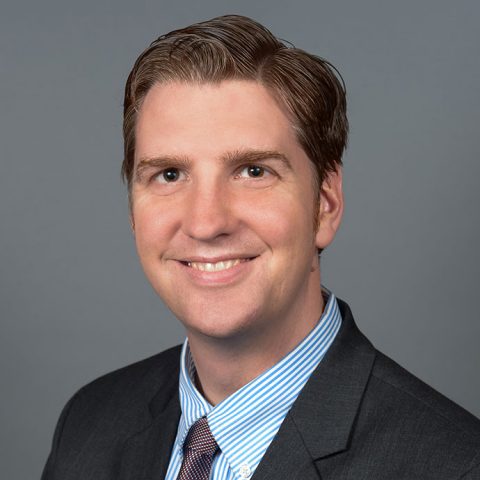 JPMorgan Chase Foundation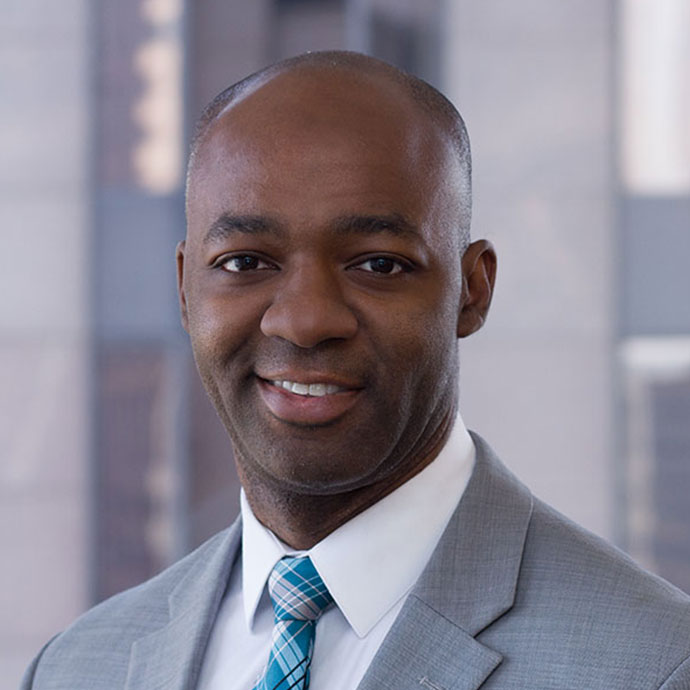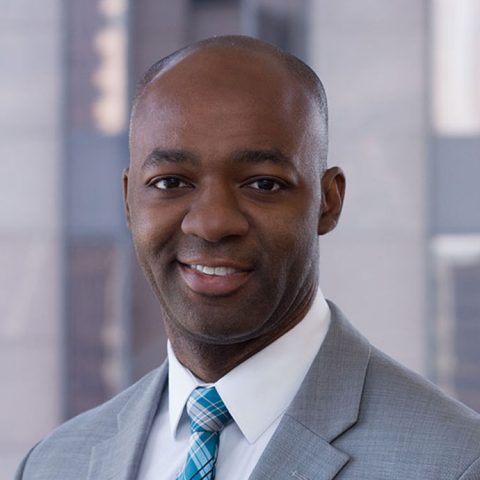 JPMorgan Chase Foundation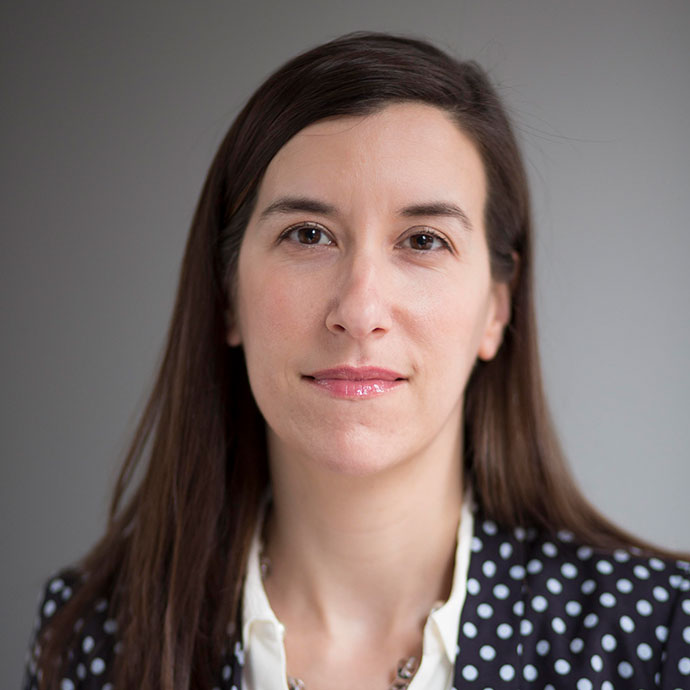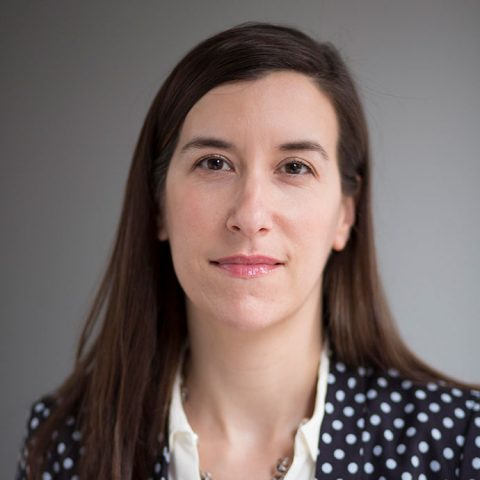 Chicago Foundation for Women