Recognizing the challenge and strain on women entrepreneurs and entrepreneurs of color, as the holiday season approaches this year we would like to highlight some of our members' favorite businesses.
The following list is made of businesses submitted by AFN members and staff. Thank you for considering supporting these and other small businesses during the season of giving!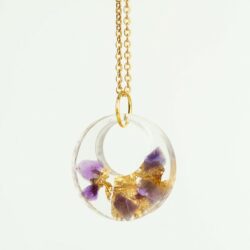 Womxn on the Moon is an LGBTQ+ Afro-Latina owned business. In addition to creating unique earring designs, this small business also focuses on uplifting female artisans, maintaining inclusive branding made for all womxn, and community engagement through fundraising for various non-profit organizations.
Nonprofit Shopping Guides