Webinar
Webinar: Investing in Workplace Financial Wellness: Help for Lower-Income Employees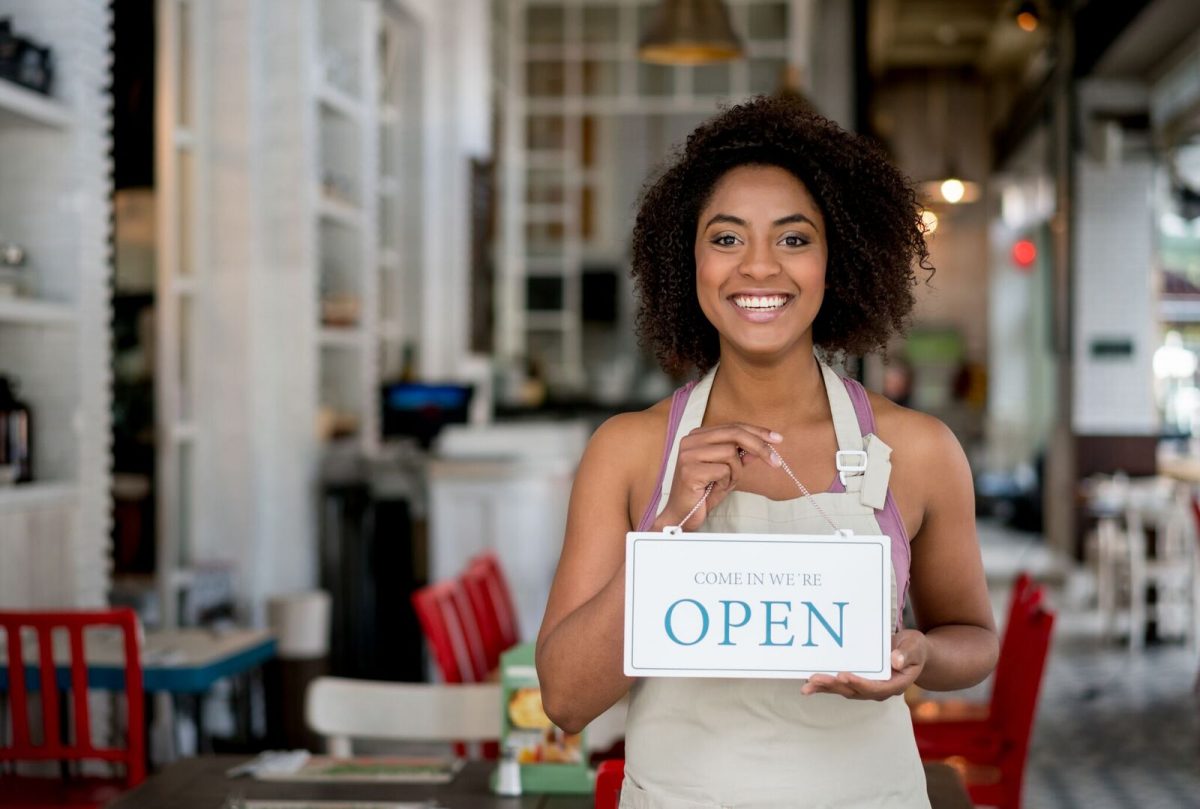 Workplace financial wellness programs are seen as a win-win for employers and employees. They help employees to create economic stability while contributing to employee satisfaction and an employer's bottom line.
How can philanthropy support and help replicate these efforts as part of a broader asset building or financial capability strategy?
Asset Funders Network will present a one-hour webinar, Workplace Financial Wellness: Help for Lower-Income Employees on April 25th at 1:00 ET/ 12:00pm CT / 10:00 am PT, with speakers Susan Sarver (FINRA Investor Education Foundation), Adam Lee (Filene Research Institute) and Ted Castle (Rhino Foods).
This webinar will explore one innovative, employer-based financial wellness solution from the perspectives of philanthropists, employers, financial institutions and researchers. Please join your peers as we explore how one funder partnered with the business sector to nurture an employer-sponsored small-dollar loan program that is benefiting both low-income workers and the employer. We will discuss candid learnings from this collaboration to help inform how we all think about the role of the workplace in building financial security.
WHO MAY ATTEND
This is a funder-only session, open to grantmakers, financial institutions, United Ways.  Registration confirmation will be sent once approved.
SPEAKERS:
Susan Sarver, Associate Director at FINRA Investor Education Foundation

Adam Lee, Incubator Director at Filene Research Institute

Ted Castle, Founder Owner and CEO of Rhino Foods

Leah Mayor, Asset Funders Network moderator
AFN's Funder Spotlight Series features both funder leads and investment partners exploring together the decisions, structures, and ecosystem supports that catalyzed success.
---